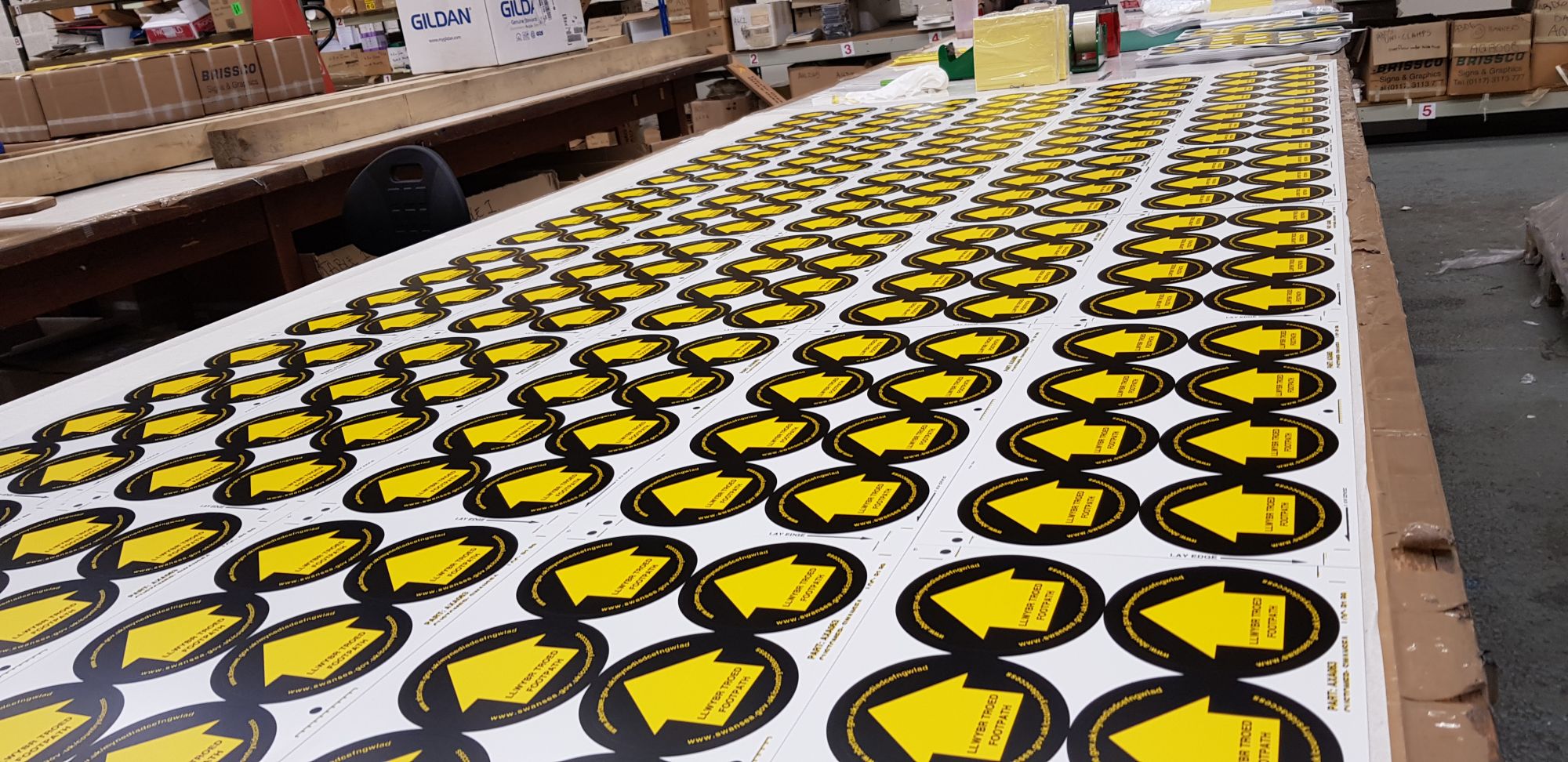 Waymarkers Manufacture
All waymarkers are manufactured in-house with the option of various substrates and sizes. At Brissco, we prioritize durability and sustainability in our waymarkers, and the vast majority of our products are produced using either ABS plastic or clear Polycarbonate. These materials are chosen based on our years of experience and are known for their longevity. Additionally, all the materials we use are recyclable, aligning with our commitment to environmental responsibility.
ABS Roundels
Material: 1.5mm thick white ABS is the most popular choice for ABS roundels.

Printing: Your image is printed directly onto the surface of the ABS material, with the flexibility to use as many colors as required.

UV Protection: After printing, the roundels are coated with a clear UV-resistant varnish. This protective layer may not be immediately visible, but it is essential for extending the life of the product.

Color Options: For footpaths, where yellow is a key color, yellow ABS is sometimes preferred. This self-pigmented material reduces UV color fade.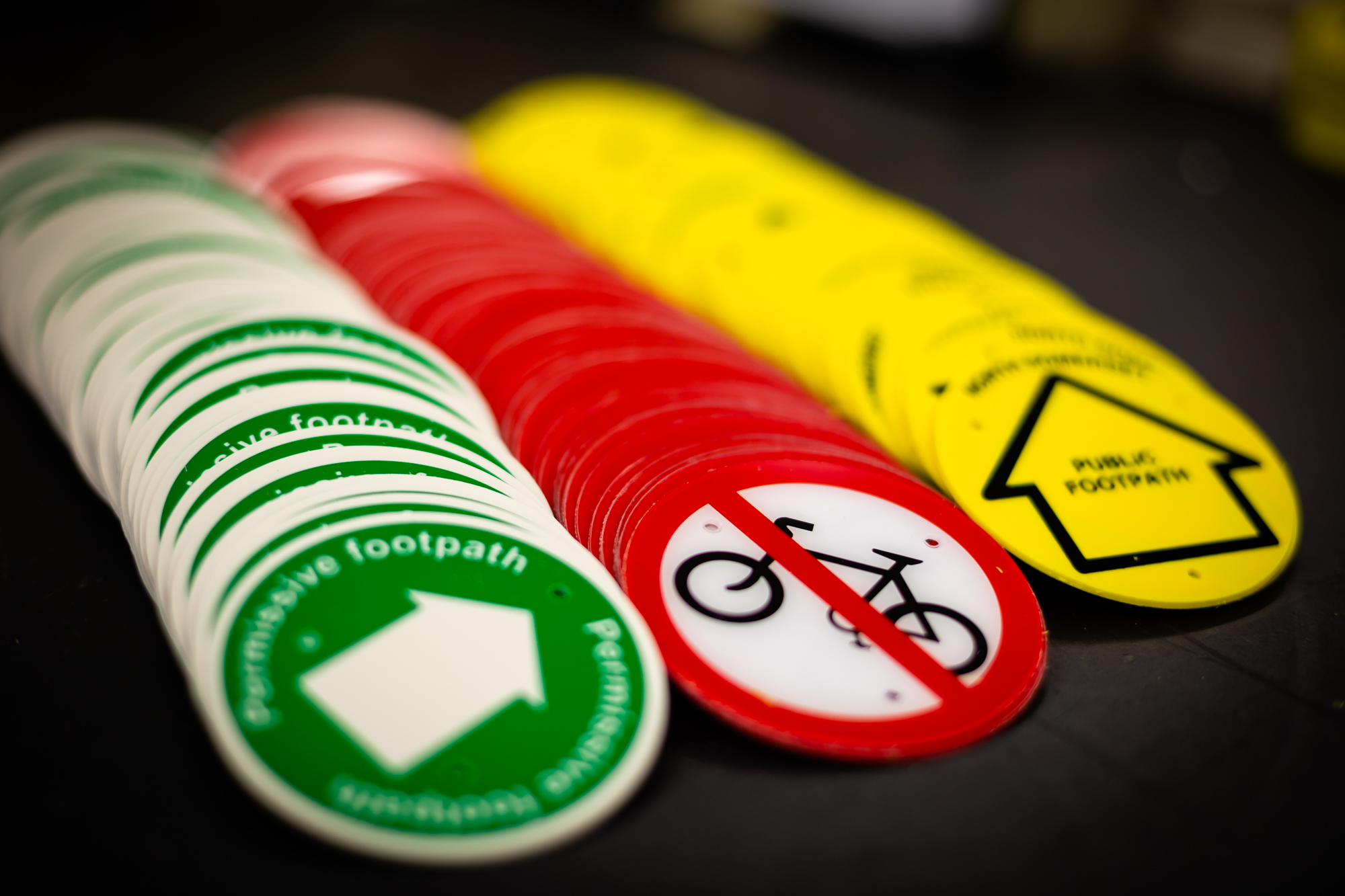 Polycarbonate
Material: Polycarbonate is an optically clear plastic, supplied in 1mm thickness for waymarkers.

Printing: Waymarkers made from clear Polycarbonate have the image printed in reverse on the undersurface.

Advantages: This reverse printing approach offers two significant advantages. First, it prevents the image from being scratched or defaced. Second, it slows down weather degradation, ensuring the longevity of the waymarkers.
Customization:
If our standard materials and sizes do not meet your requirements, we can accommodate bespoke sizes and materials.
Square or rectangular waymarkers can be manufactured to suit various applications.
Fixings:
All waymarkers can be supplied with fixing holes tailored to your needs.
Alternatively, for attachment to smooth surfaces, we can apply double-sided adhesive for easy installation.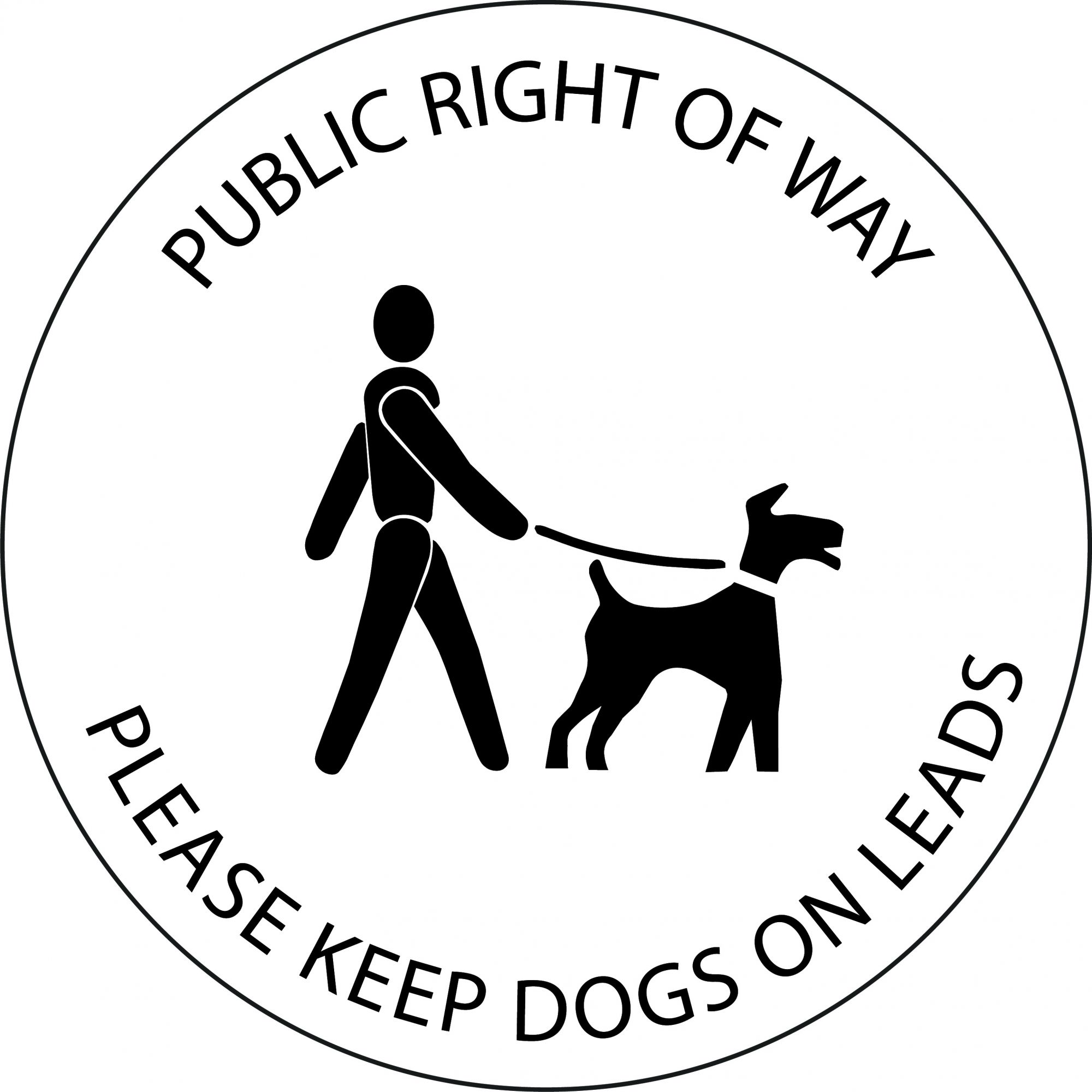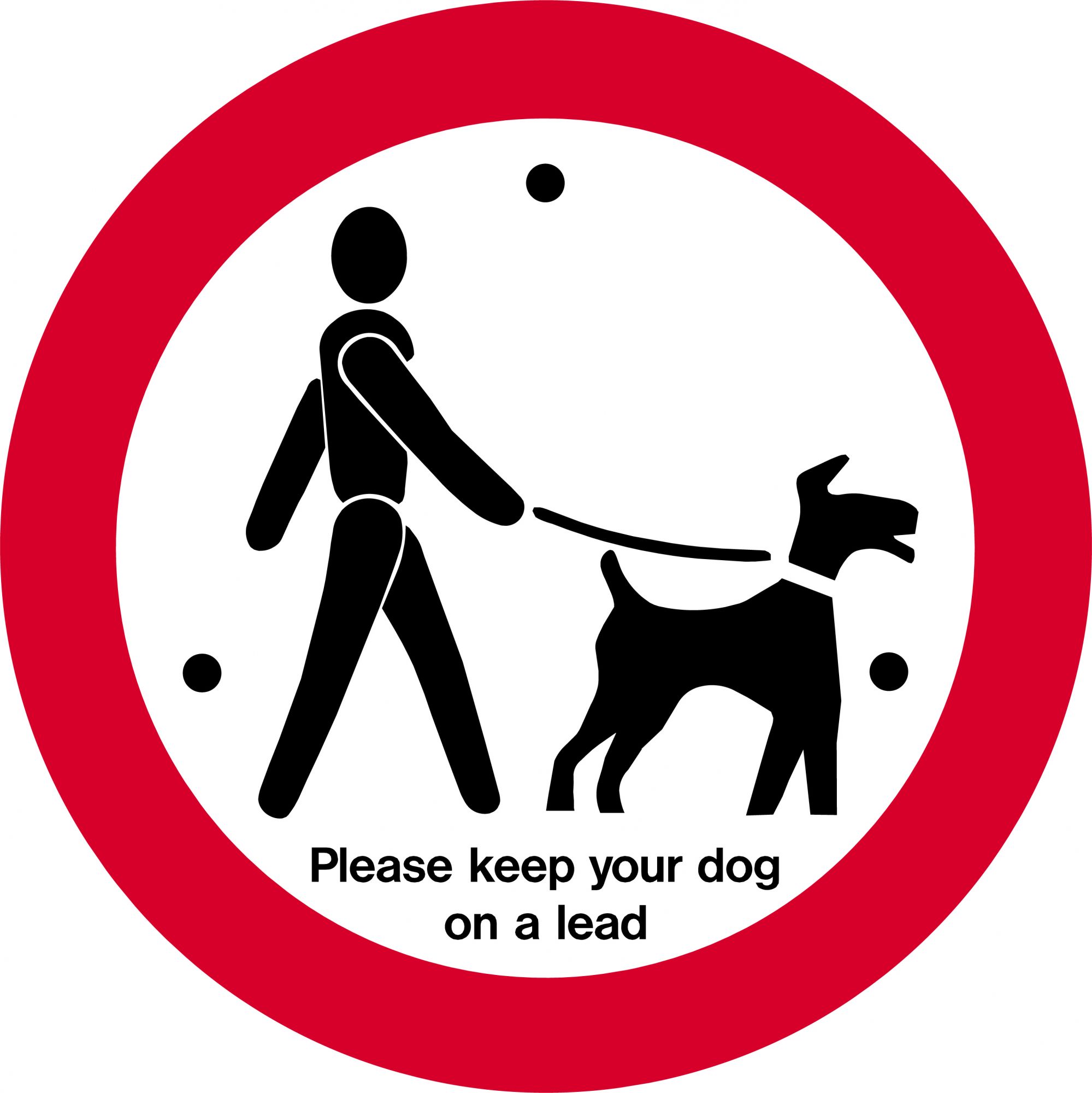 At Brissco, we are committed to offering a wide range of options to ensure our waymarkers align with your unique needs and projects. Whether you require standard products or customized solutions, we prioritize quality and aim to provide the best products and services to our customers. For a tailored quotation or further information, please feel free to contact us by phone at 0117 311370