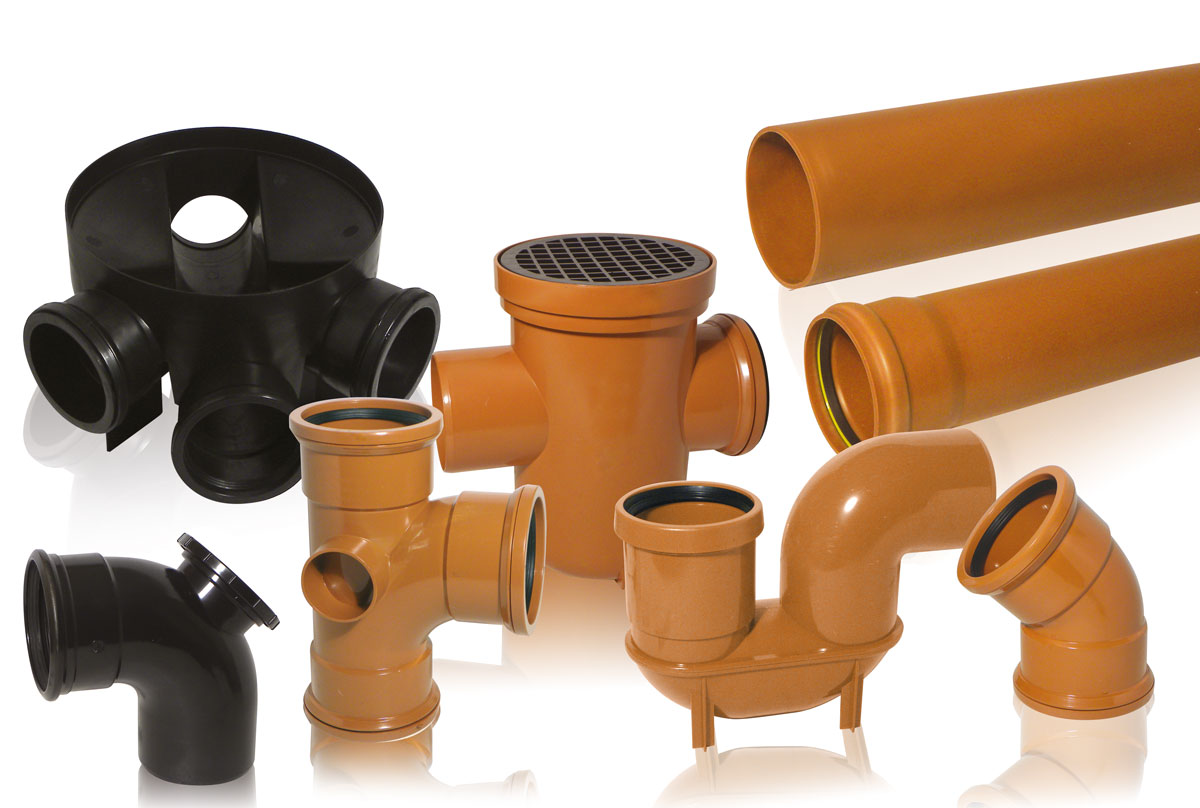 Brissco: Your Trusted Partner in Drainage Solutions
At Brissco, we recognize the critical importance of a dependable drainage system for both residential and commercial buildings. That's why we offer a comprehensive range of high-quality drainage products tailored to meet your unique needs. From soil and waste pipes to underground drainage systems, inspection chambers, covers, and rodding points, we have everything you require to create an efficient and reliable drainage solution.
Soil Pipe Systems: Our extensive selection of soil pipe systems comes in various profiles, fittings, and colours, including black, grey, anthracite grey and white. Crafted from high-gloss uPVC, these systems offer numerous advantages. They are lightweight, durable, easy to install, and demand minimal maintenance. Furthermore, our soil pipe systems are compatible with the majority of other UK systems and have undergone rigorous testing to ensure compliance with British Standard EN1329-1:2000. When you choose Brissco, you're making an investment in a top-quality product from a trusted supplier.
Underground Drainage Systems: Our underground drainage systems, like our soil pipe systems, are available in various profiles and fittings. These systems are designed to be lightweight, durable, and impact-resistant, streamlining the installation process. They also conform to British Standard EN1401-1:2009, ensuring that you receive a drainage solution that meets industry standards.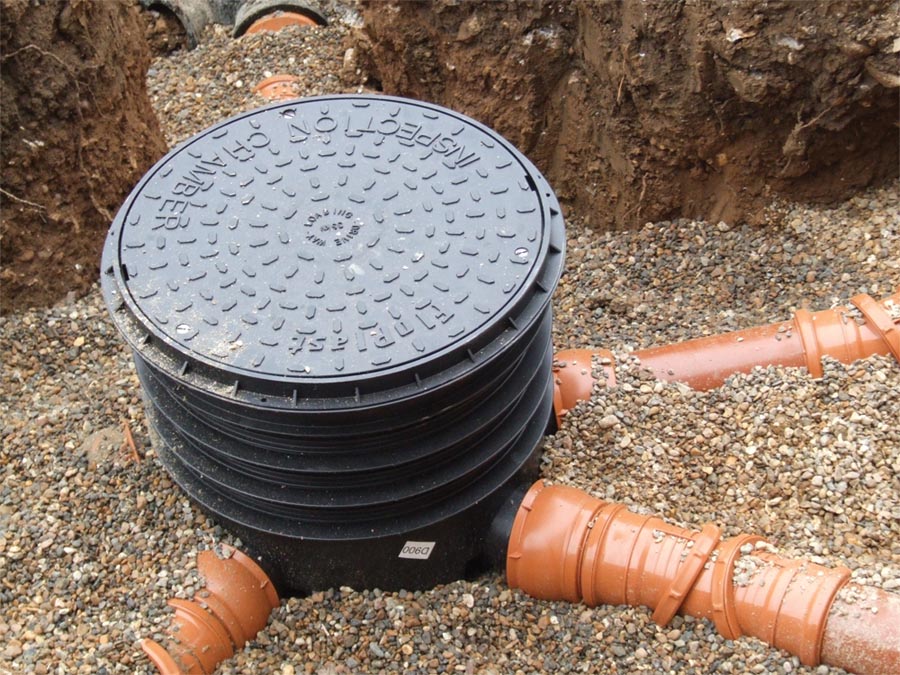 Visit Our Brissco Trade Counter Today:
Ready to explore the future of home improvement? Visit our Brissco trade counter today to experience the quality and versatility of our drainage products. Feel the materials, examine the designs, and visualize how our drainage solutions can enhance the functionality and reliability of your building's drainage system. Say goodbye to drainage concerns and embrace a brighter, more efficient future for your property.
Shop Online:
If you prefer the convenience of online shopping, explore our selection and make your purchase from the comfort of your own home. Visit our online shop at https://www.brissco-online.com to browse our range of drainage products and enhance your property's drainage system with confidence. Trust Brissco to provide reliable and efficient drainage solutions for your building.