Plastics for Schools
Brissco online are a provider of plastics materials to Schools and Colleges and have a simple leaflet called 'Plastics for Schools', which specifically meets the needs of the modern design and technology departments.
The 'Plastics for Schools' leaflet is available by making a request using the contact us page or by telephone 0117 311 3777 or email sales@brissco.co.uk. This leaflet features the materials listed across on the right, showing a wide range products.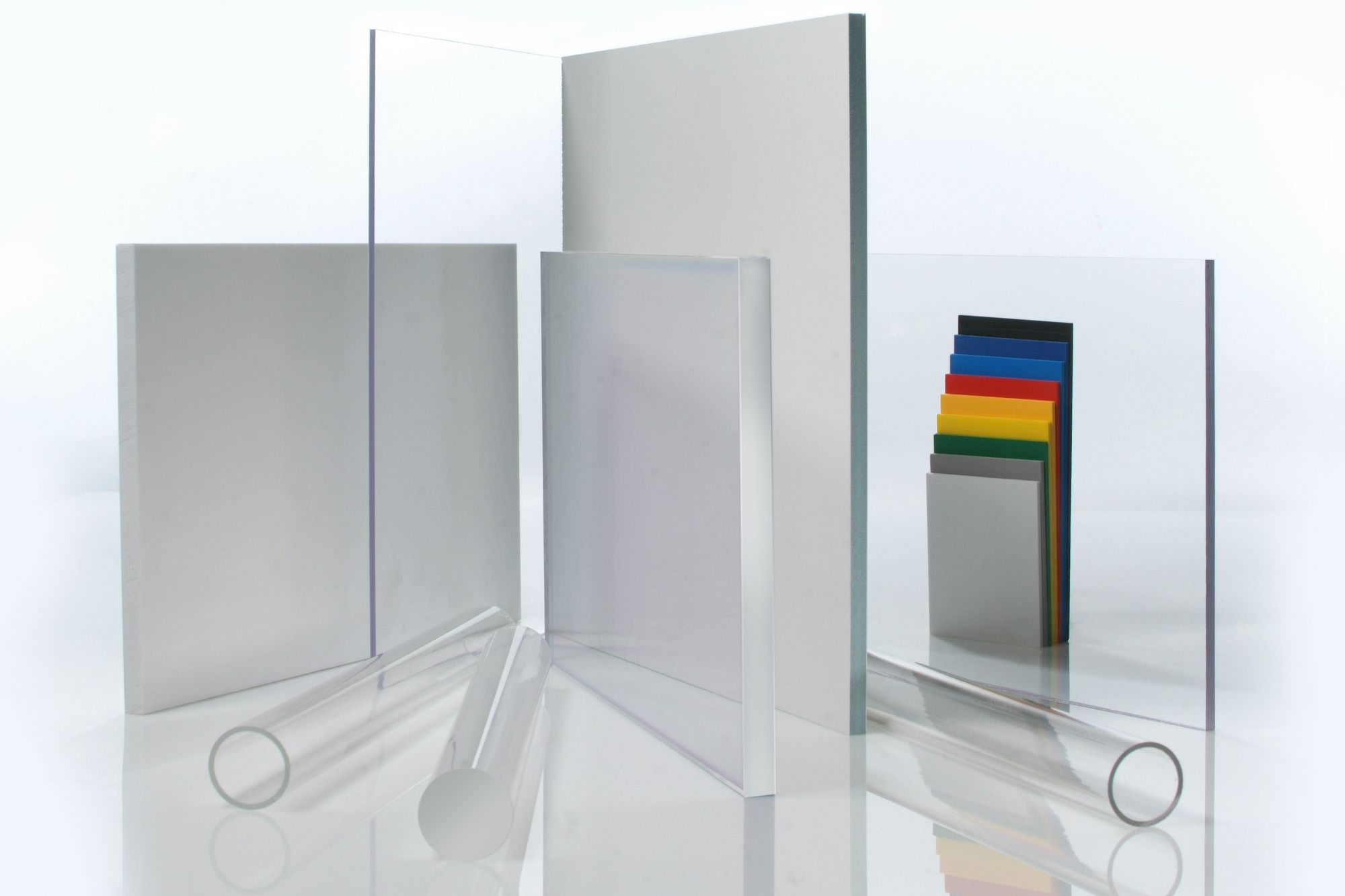 We will extend 30 days credit to UK mainland educational establishment orders from the Plastics for Schools leaflet when accompanied by an official school purchase order.