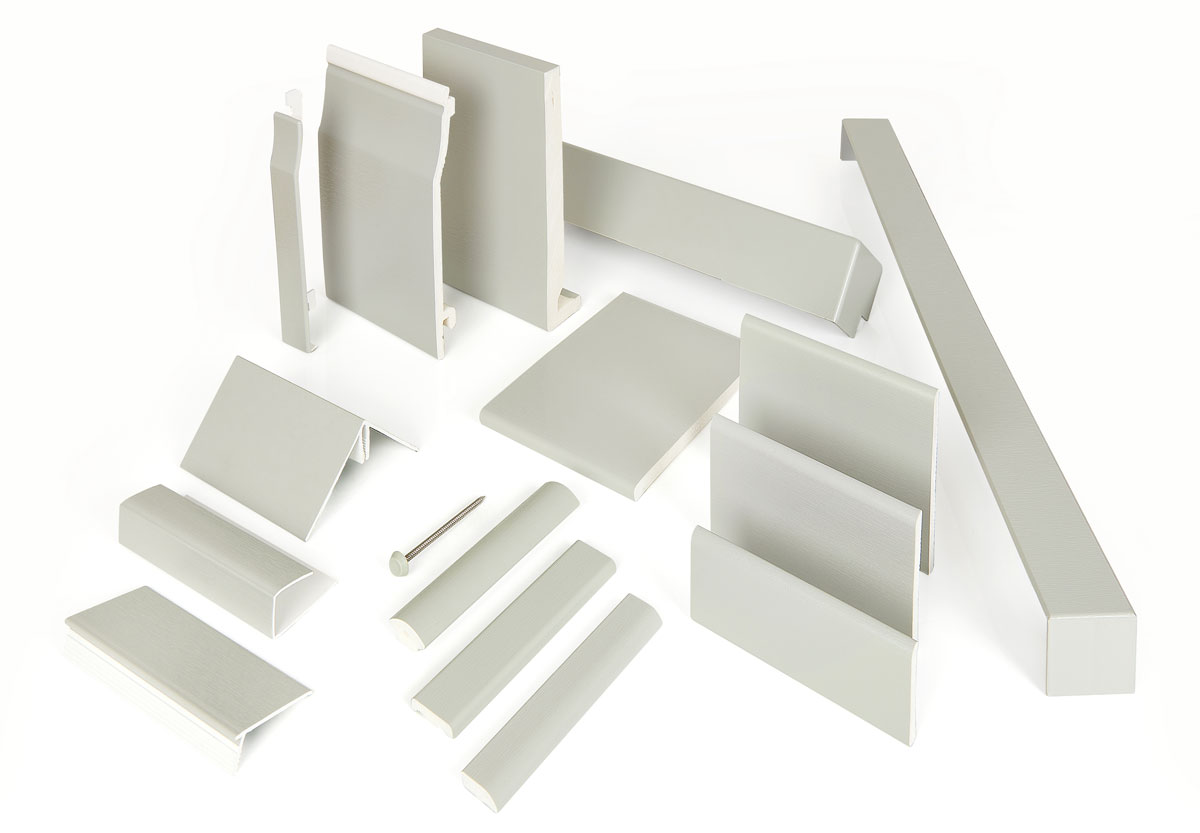 Achieve a Professional Finish with PVC Skirting Boards and Trims
When it comes to achieving a polished and professional finish for your home, skirting boards and trims are essential elements. However, traditional timber options often require significant maintenance and effort to maintain their desired appearance. The solution? Opt for PVC alternatives!
At Brissco, we offer an extensive selection of PVC skirting boards, trims, and architraves that are designed to be hassle-free and immediately installable. Say goodbye to the need for sanding and painting! Once our PVC alternatives are fitted, they will provide you with that polished, professional finish that lasts for years to come.
Our Range of PVC Skirting Boards and Trims:
Our range showcases an array of options, including plain white skirting boards, trims, and architraves. Additionally, we offer realistic woodgrain-effect boards in a variety of colours, such as mahogany, golden oak, Irish oak, rosewood, black ash, and anthracite grey. Whether you reside in a traditional terrace, modern detached house, or charming country cottage, we have the perfect skirting board, trim, and architrave to complement your space.
Visit Our Brissco Trade Counter Today:
Ready to transform your space with hassle-free skirting boards and trims? Visit our Brissco trade counter today to experience the quality and versatility of PVC alternatives. Feel the texture, explore the designs, and visualize how PVC skirting boards and trims can elevate your interior design. Say goodbye to the maintenance hassles of traditional timber options and welcome a brighter, more stylish future for your home.
Shop Online:
If you prefer the convenience of online shopping, explore our selection and make your purchase from the comfort of your own home. Visit our online shop at https://www.brissco-online.com to browse our range of PVC skirting boards, trims, and architraves. Bring your interior design vision to life with confidence and achieve that professional finish with Brissco today!