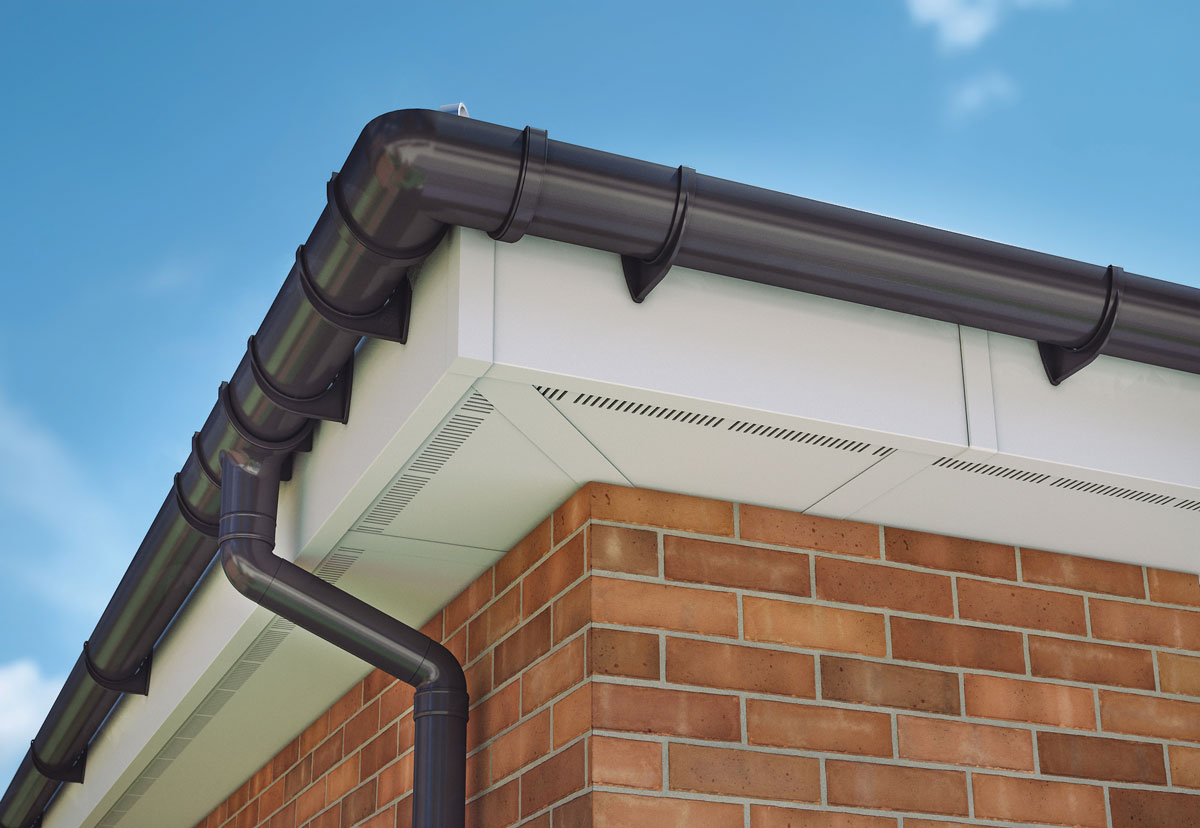 Upgrade Your Rainwater System with Brissco uPVC Guttering
At Brissco, we've got you covered for all your guttering needs. As a leading supplier of building plastics, we offer an extensive range of top-quality uPVC guttering, downpipes, and accessories, providing you with everything required to complete your new rainwater system.
High-Quality uPVC Guttering:
Our uPVC guttering and downpipes are available in various capacities and colours, ensuring that your home remains protected from heavy rainfall while also maintaining an attractive appearance. We stand by the quality of our products with a 10-year rainwater guarantee, offering you peace of mind knowing you've chosen a reliable company with top-notch products.
Explore Our Range of PVC Guttering:
We cater to guttering systems for all types of buildings. For smaller to medium-sized homes, our standard and cost-effective 112mm half-round system is an ideal choice. On the other hand, if you have a commercial building or a structure with a large roof area requiring high-capacity gutters, our SuperDeep 170mm deep flow guttering system is the perfect solution.
Regardless of the size or style you select, rest assured that our guttering systems are designed for easy installation and hassle-free maintenance. Additionally, all our systems come with color-coordinated fittings to achieve a truly professional finish.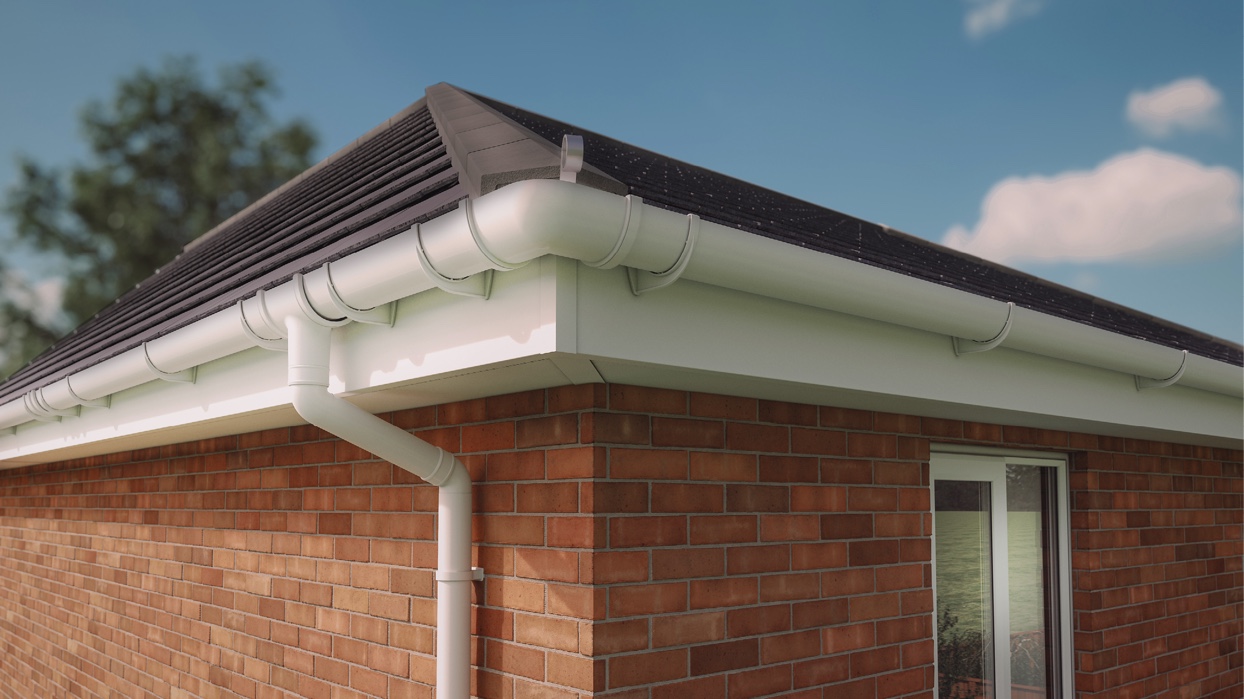 Visit Our Brissco Trade Counter Today:
Ready to upgrade your rainwater system? Visit our Brissco trade counter today and experience the quality and versatility of our uPVC guttering and downpipes. Feel the materials, explore the designs, and envision how these products can enhance the functionality and aesthetics of your home's exterior. Say goodbye to rainwater concerns and hello to a brighter, more efficient future for your property.
Shop Online:
If you prefer the convenience of online shopping, we've got you covered. Explore our selection and make your purchase from the comfort of your own home. Visit our online shop at https://www.brissco-online.com to browse our range of uPVC guttering and bring your rainwater system vision to life with confidence.