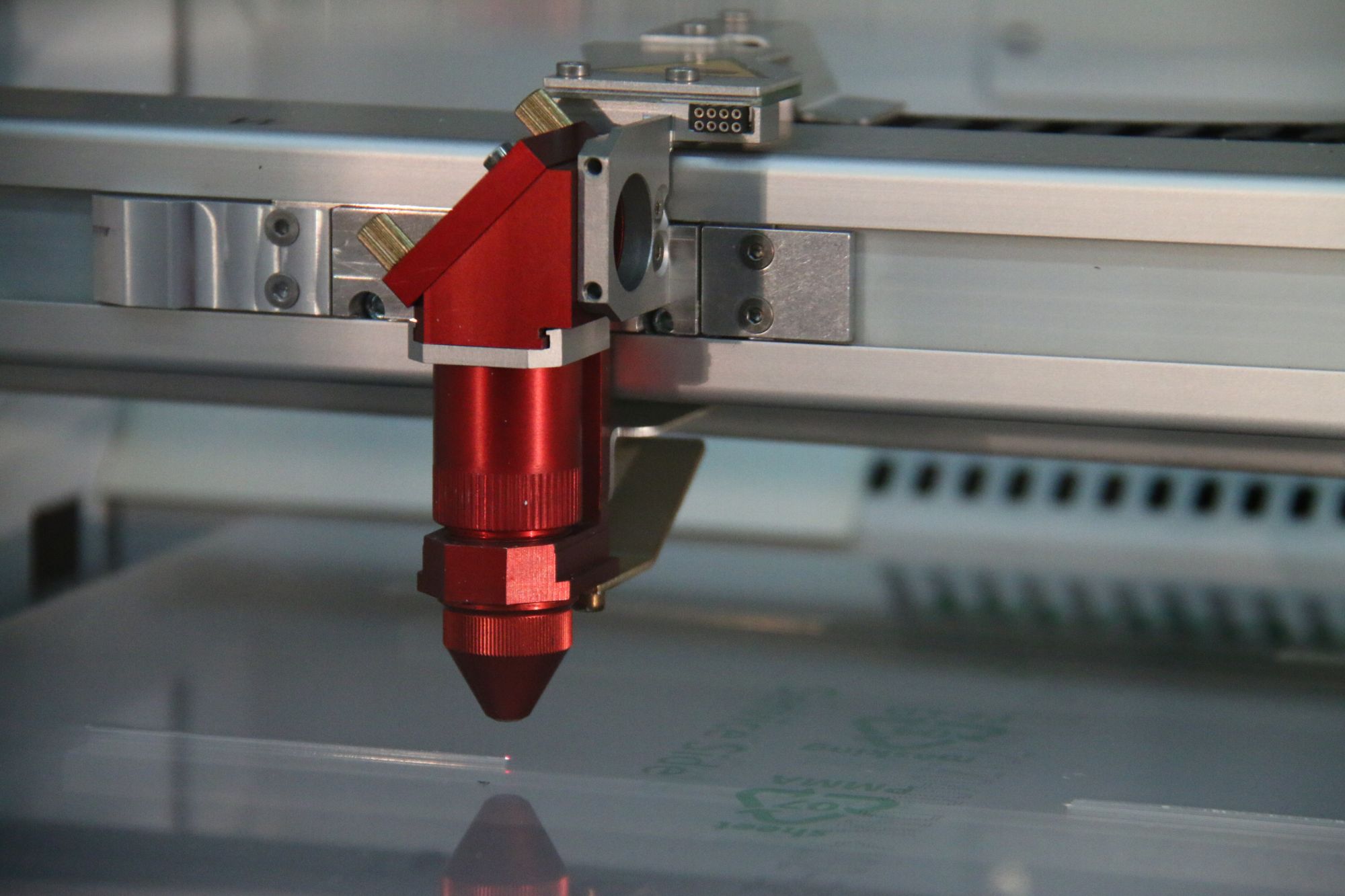 Plastic Fabrication: Tailored Solutions for Your Needs
At Brissco, we specialize in plastic fabrication to meet a wide range of needs, from point of sale displays to machine guards. We are dedicated to providing quality plastic fabrication work customized to your specific requirements and budget.
Quality Plastic Fabrication in Bristol:
We take pride in using the highest quality materials to ensure the best workmanship. Our team is committed to delivering friendly and attentive customer service. Despite our dedication to quality, our prices are affordable, and we never compromise on the excellence of our work.
Our Plastic Fabrication Services Include:
Point of Sale Displays
Machine Guards and Covers
Equipment Components
Model Display Covers
Exhibition Displays
Protective Screens
Bespoke Plastic Fabrications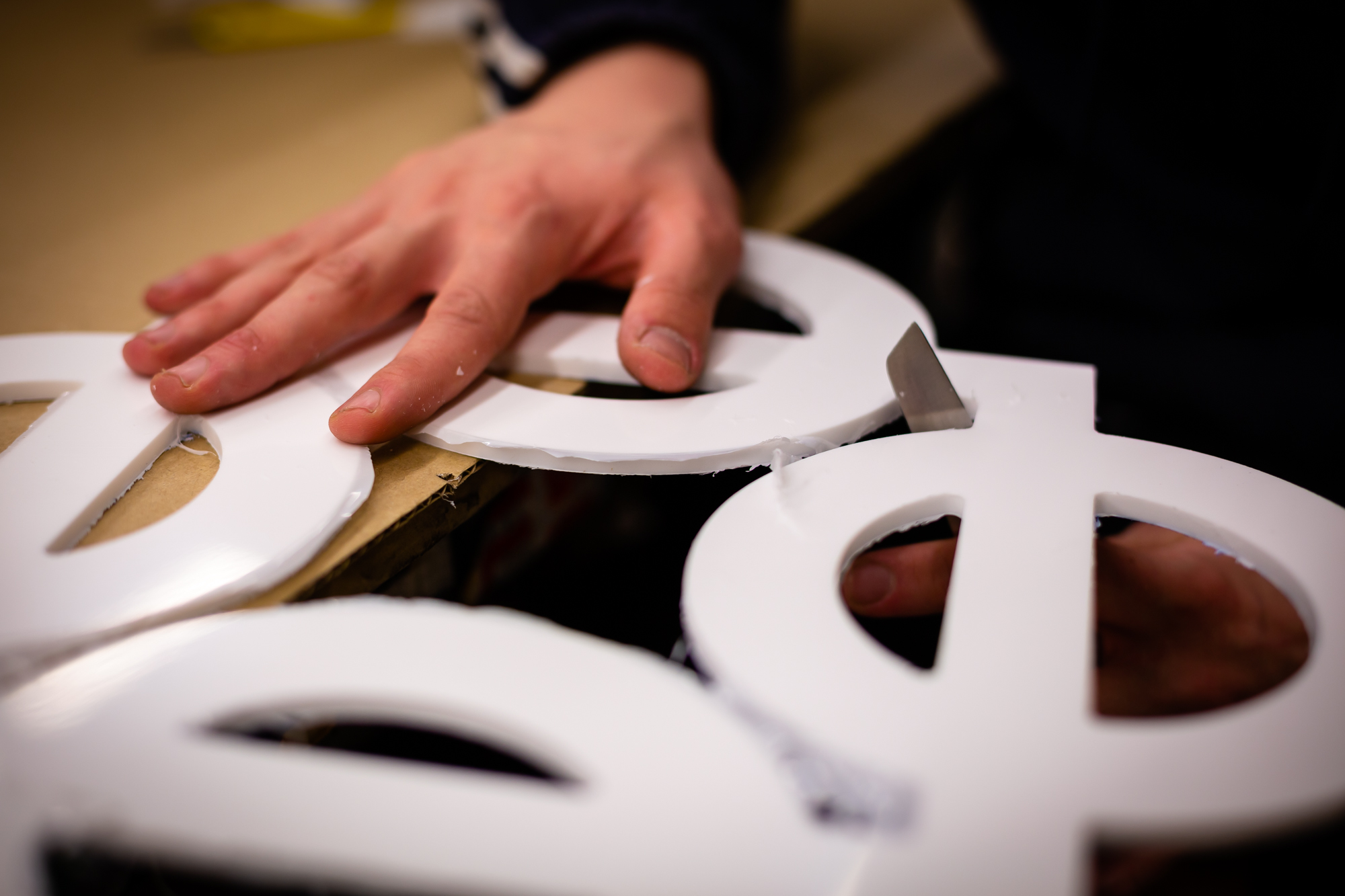 Visit Our Brissco Trade Counter Today:
If you're interested in experiencing the quality and versatility of our plastic fabrication work, including machine guards, visit our Brissco trade counter today. Get up close with the materials, examine the designs, and understand how our custom solutions can meet your unique needs. Whether it's enhancing safety in your manufacturing environment or creating eye-catching point of sale displays, we have you covered.
Contact Us for a Tailored Quotation:
For a tailored quotation that addresses your unique plastic fabrication requirements, please don't hesitate to get in touch. You can reach us by phone at 0117 3113700 or via the contact page on our website. We're here to assist you in achieving your goals, whether it's enhancing your point of sale displays, improving worker safety with machine guards, or realizing other custom plastic fabrication needs with precision and excellence.