Elevate Your Space with PVC Wall Panels
Tired of the same old ceramic tiles? It's time to discover the modern alternative – PVC wall panels. Brissco brings you a range of PVC wall panels that will transform your space with style, durability, and ease.
Why Opt for PVC Wall Panels?
Complete Waterproofing: Say goodbye to water damage worries. Our PVC wall panels are 100% waterproof, making them perfect for areas prone to moisture.

Easy Installation: No more grout headaches. Our tongue and groove system ensures hassle-free installation, saving you time and effort.

Low Maintenance: Cleaning is a breeze. A quick wipe with warm water is all it takes to keep your PVC wall panels hygienic and looking brand new.

Hygienic: Enjoy a cleaner and healthier environment. PVC panels are easy to clean, helping you maintain a hygienic space effortlessly.

Cost-effective: PVC wall panels are not only stylish but also budget-friendly. Get the look you desire without breaking the bank.
Explore Our Diverse Range of PVC Wall Panels
ZX Wall Panels: Textured, solid construction with impact-resistant 5mm thickness. Available in Roccia and Grey Concrete, these panels come in two sizes: 600mm x 2600mm shower wall and 300mm x 600mm tiles. Mix and match for a bespoke design.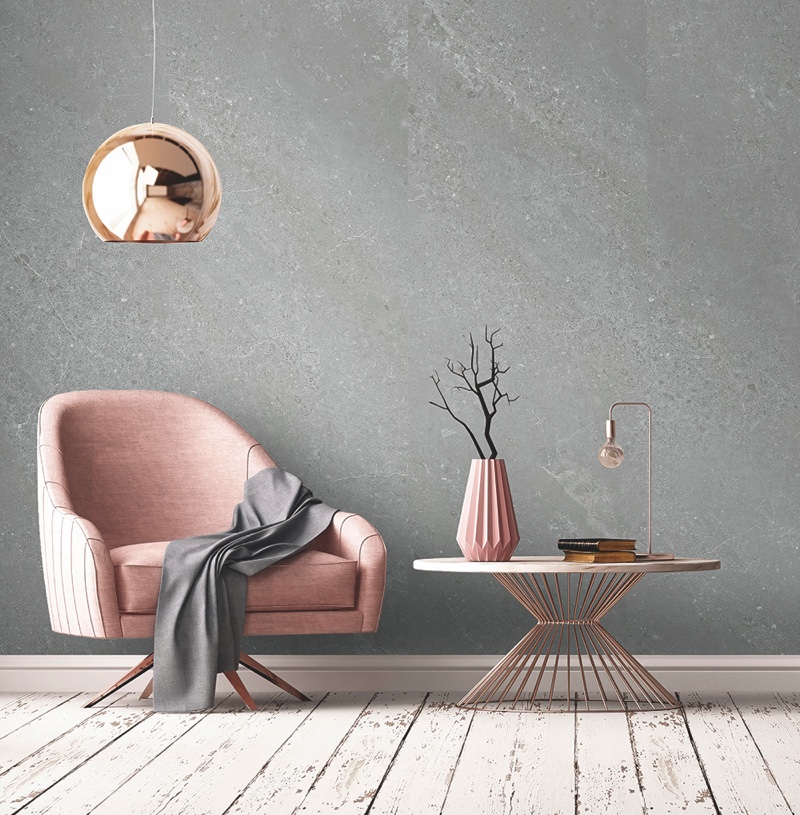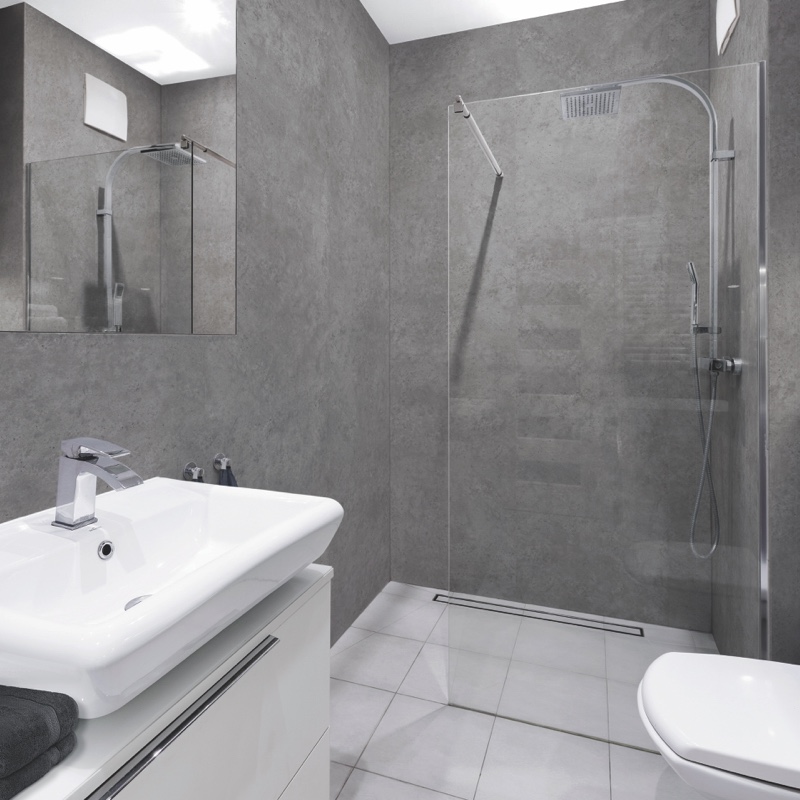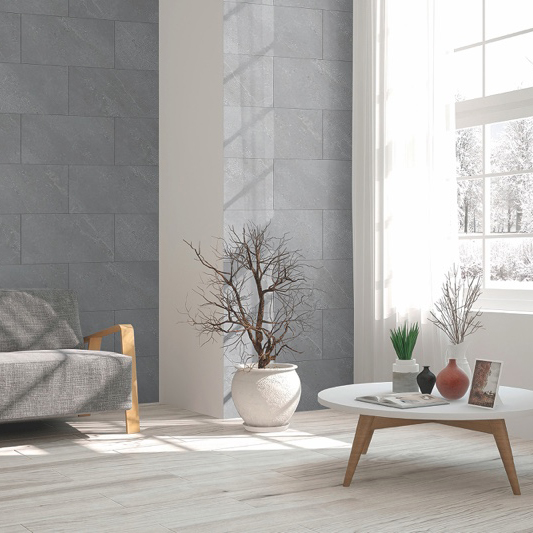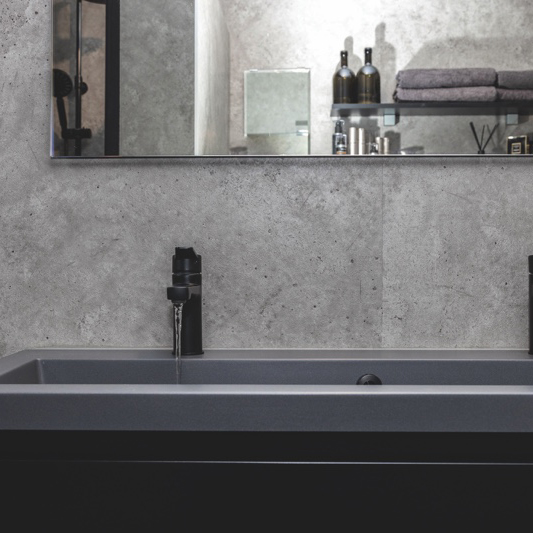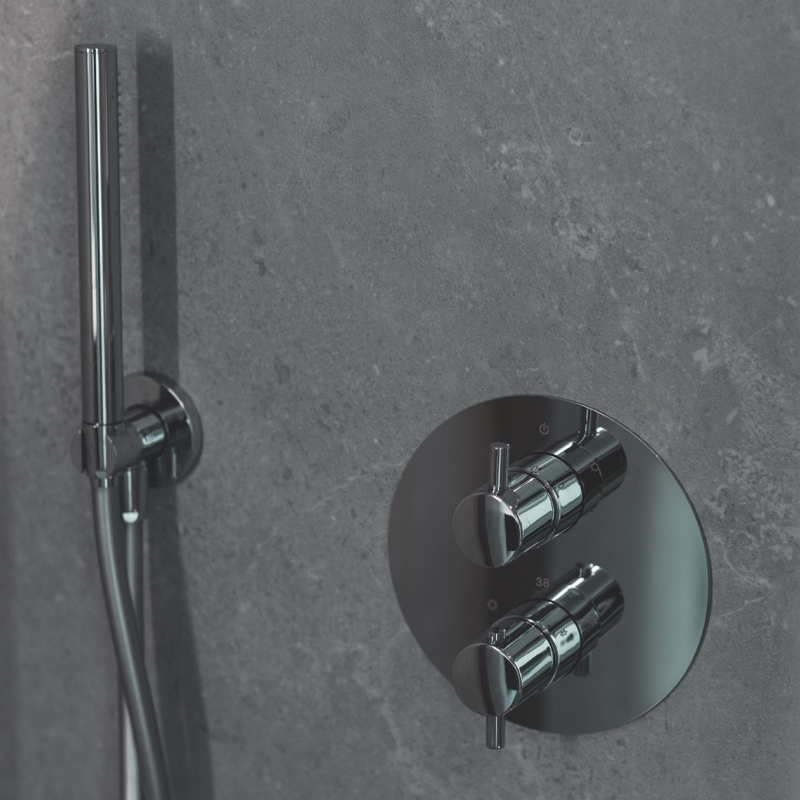 1-Metre Wall Panels: Our widest panels, with fifteen designs in modern matt, gloss, and satin finishes. These durable panels can be used in showers or to transform entire rooms.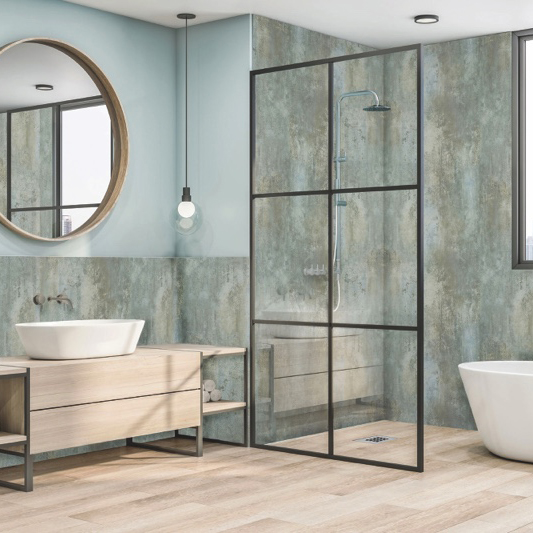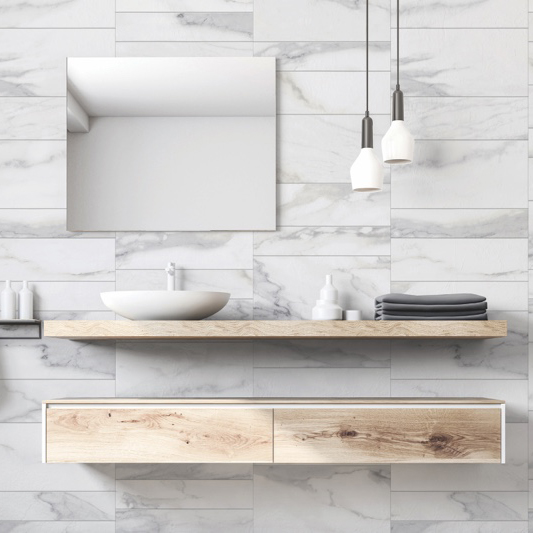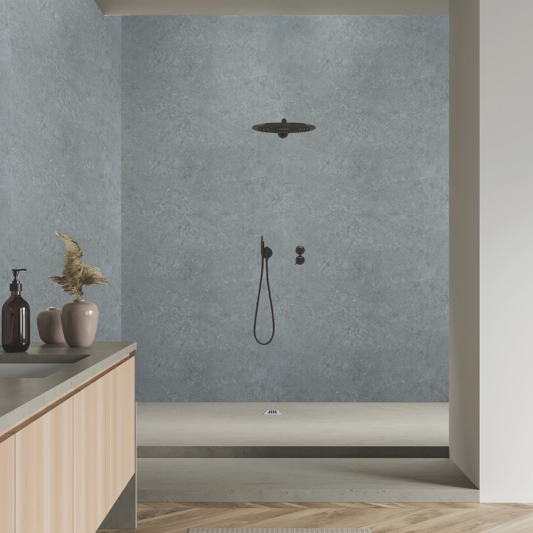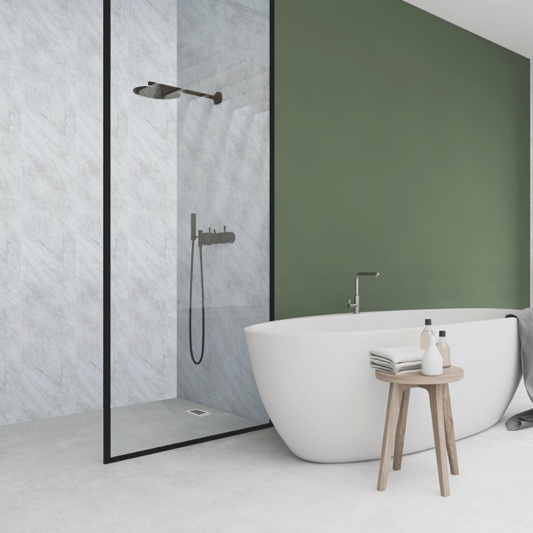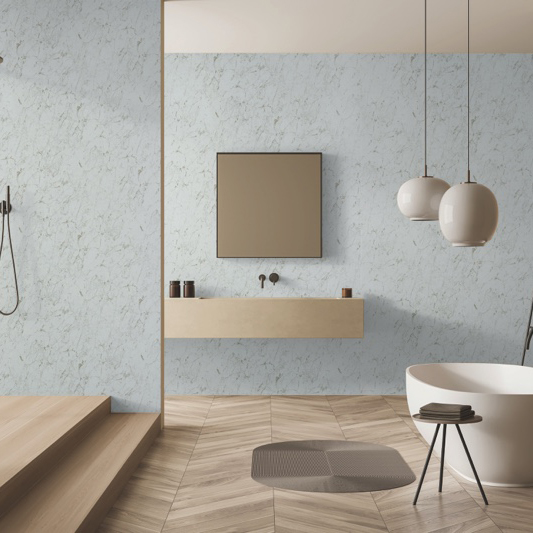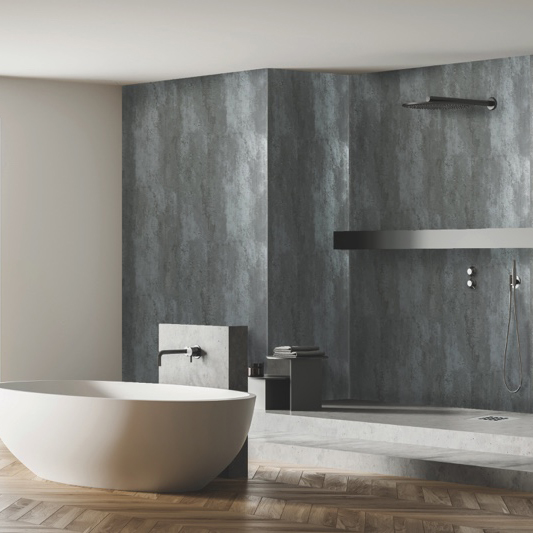 500mm Wall Panels: Digitally printed for realistic designs with seamless patterns. Choose from Grey Slate, New York Loft, New York Grey, White Cabin, Bianco Spino, or tangy Terrazzo for various styles.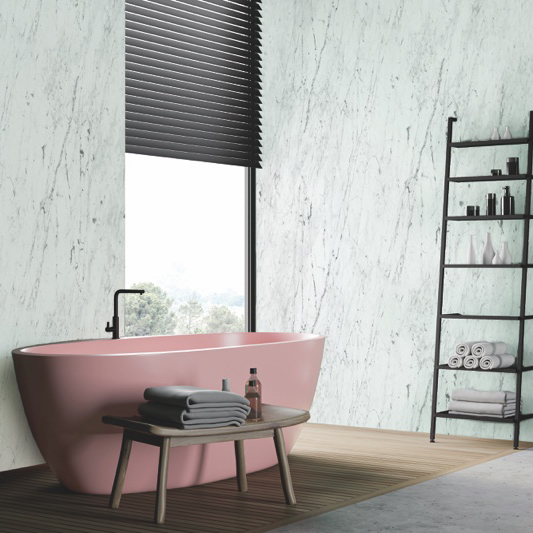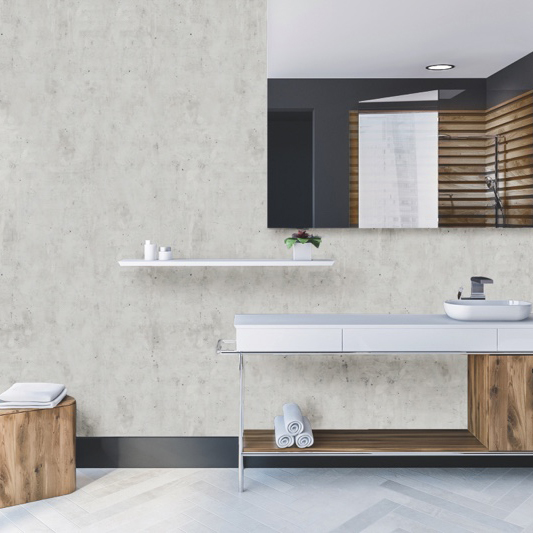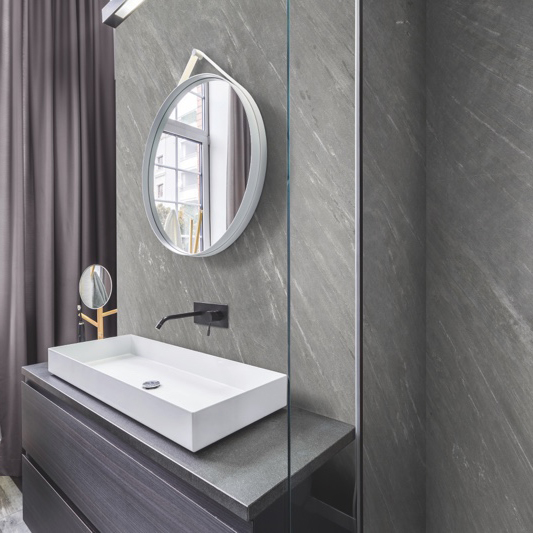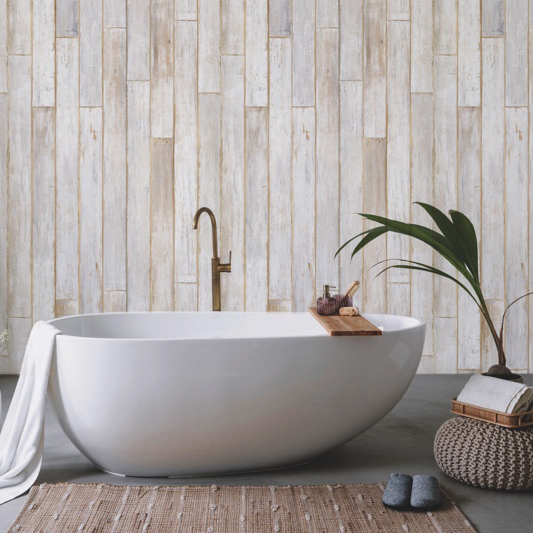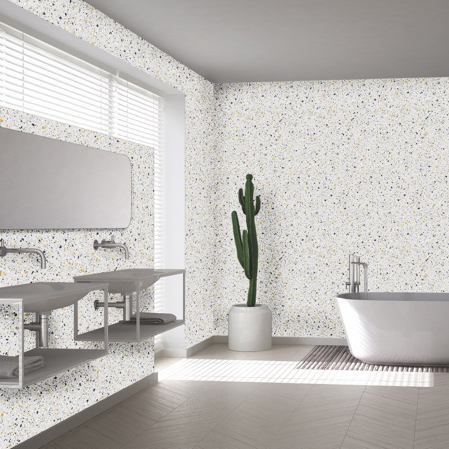 375mm Wall Panels: Offering contemporary tile, stone, marble, and wood designs. Options like Oslo, Manhattan, Bombay, Rustic Wood, dune, and stone tile effects allow you to customize your space.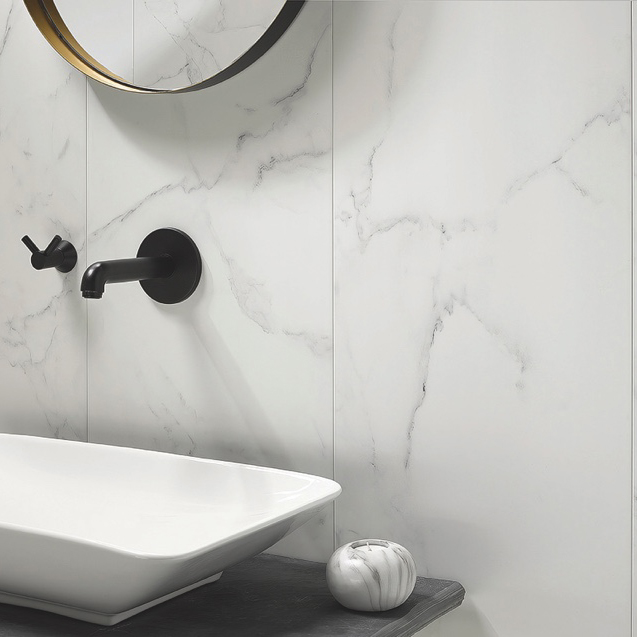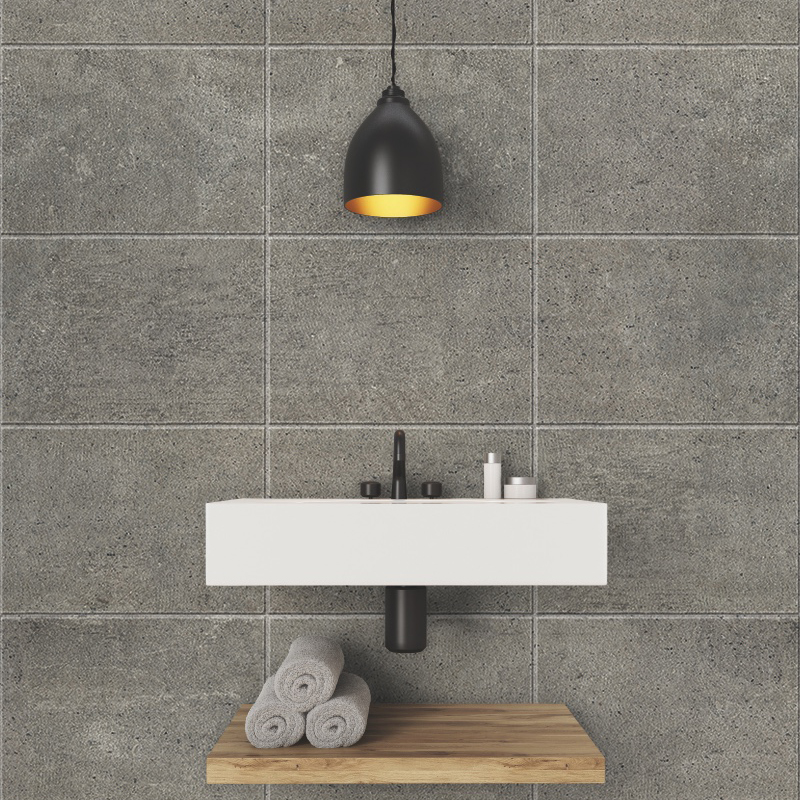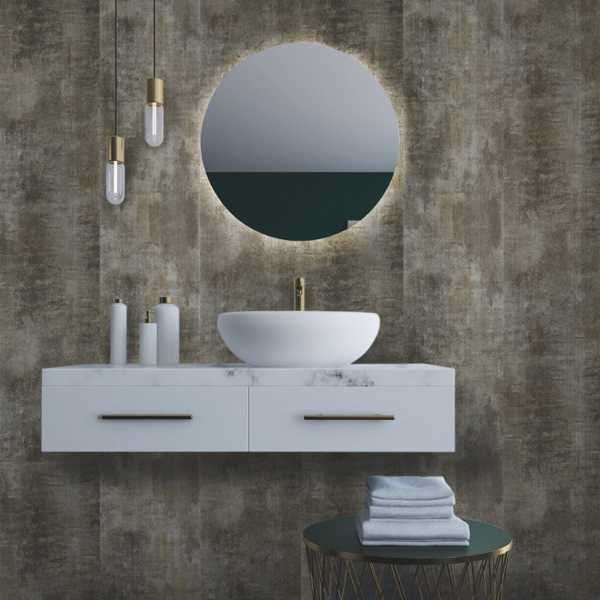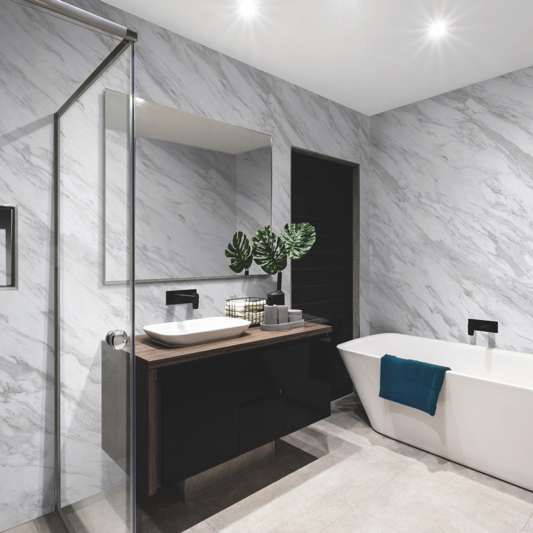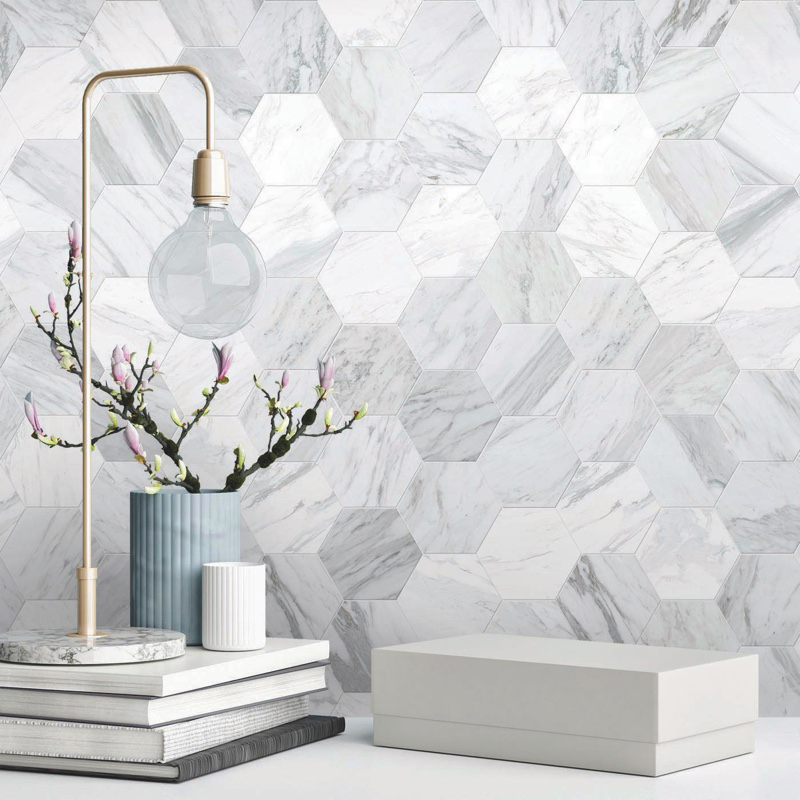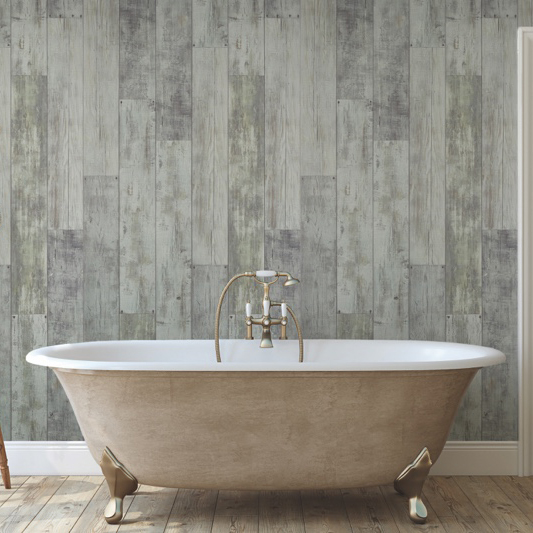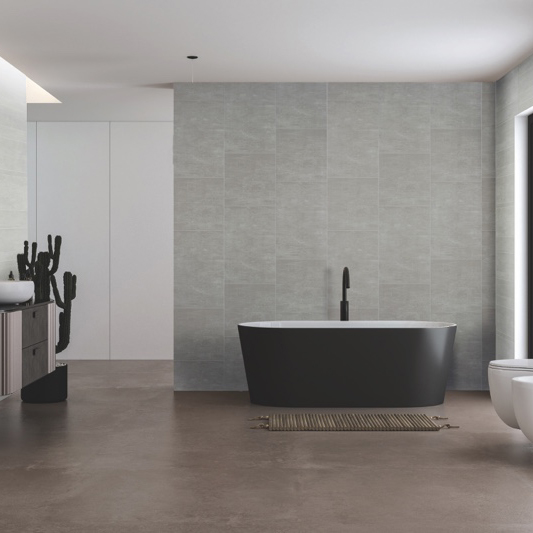 350mm Wall Panels: Attractive matt finishes in mosaic, marble, and stone designs. Choose between a natural random style or regular mosaic and tile patterns.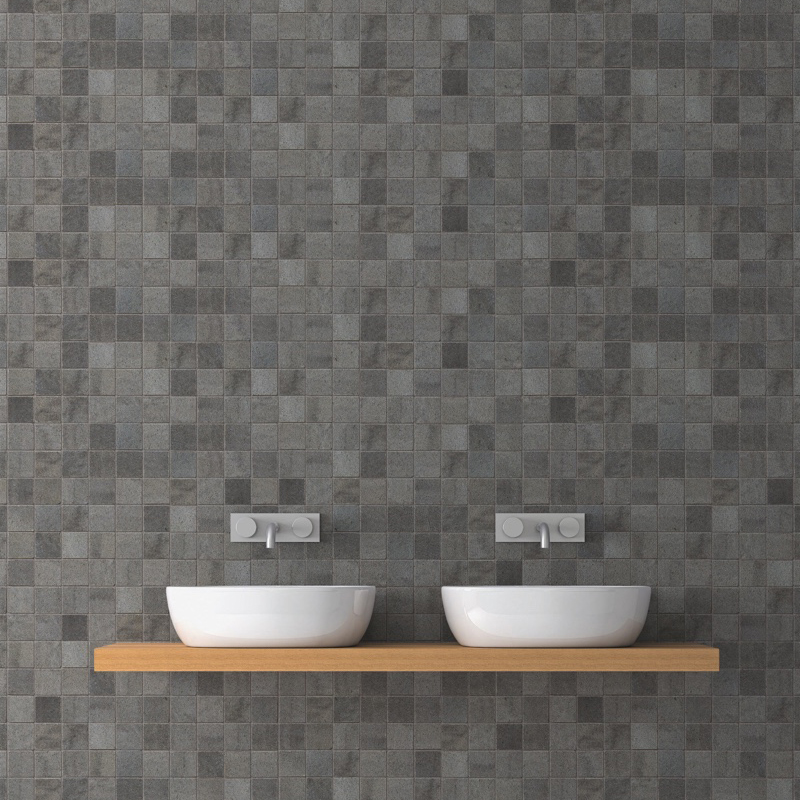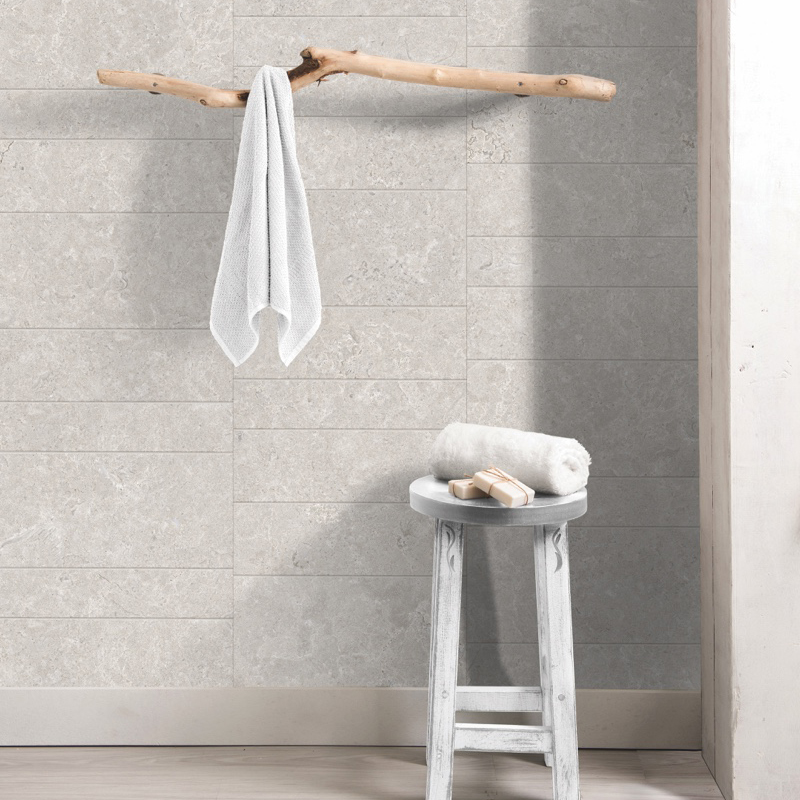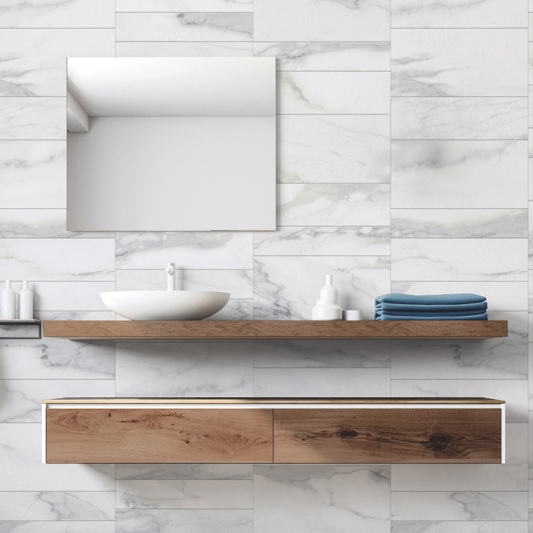 250mm Wall Panels: A wide range of fifteen designs featuring stone, concrete, tile, wood, satin, and marble effects. Easily manageable and installable, these panels offer various finishes to suit your preferences.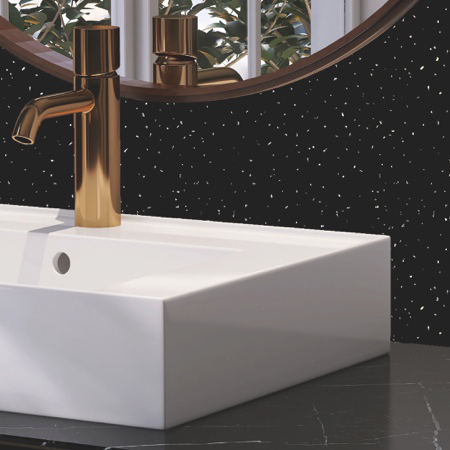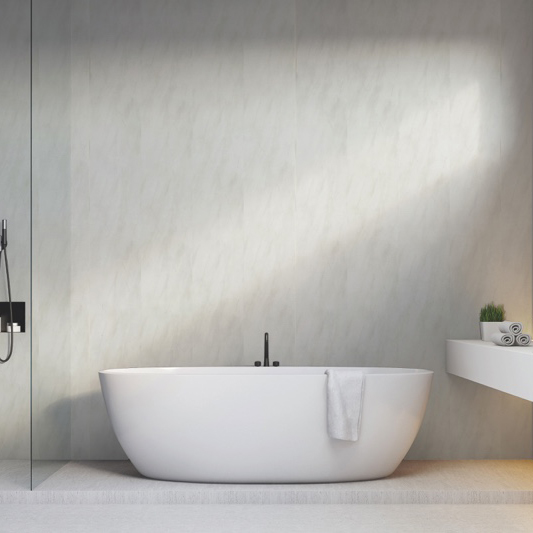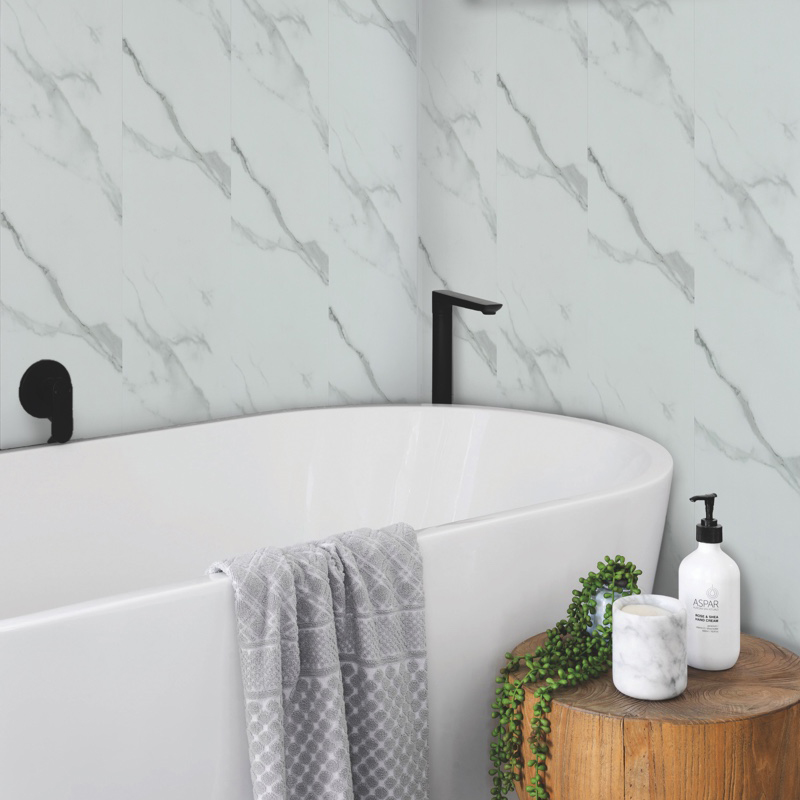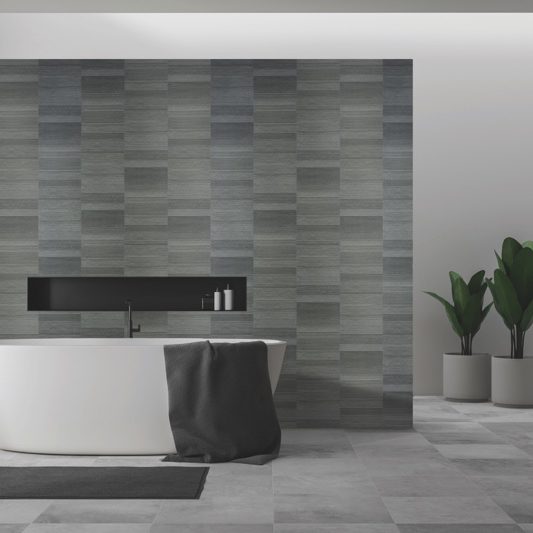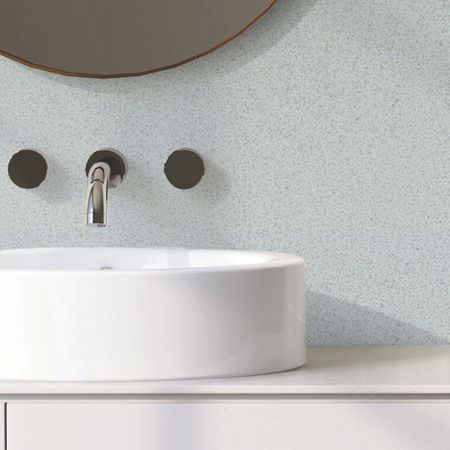 Visit Our Brissco Trade Counter Today
Ready to revolutionize your space? Visit our Brissco trade counter today and witness the future of interior design. Feel the texture, explore the designs, and envision how PVC wall panels can elevate your living environment. Say goodbye to ceramic tiles and hello to a brighter, more stylish future.
Shop Online:
Prefer the convenience of online shopping? No problem! Explore our selection and make your purchase from the comfort of your own home. Visit our online shop at https://www.brissco-online.com to browse our range of PVC wall panels and bring your interior design vision to life.