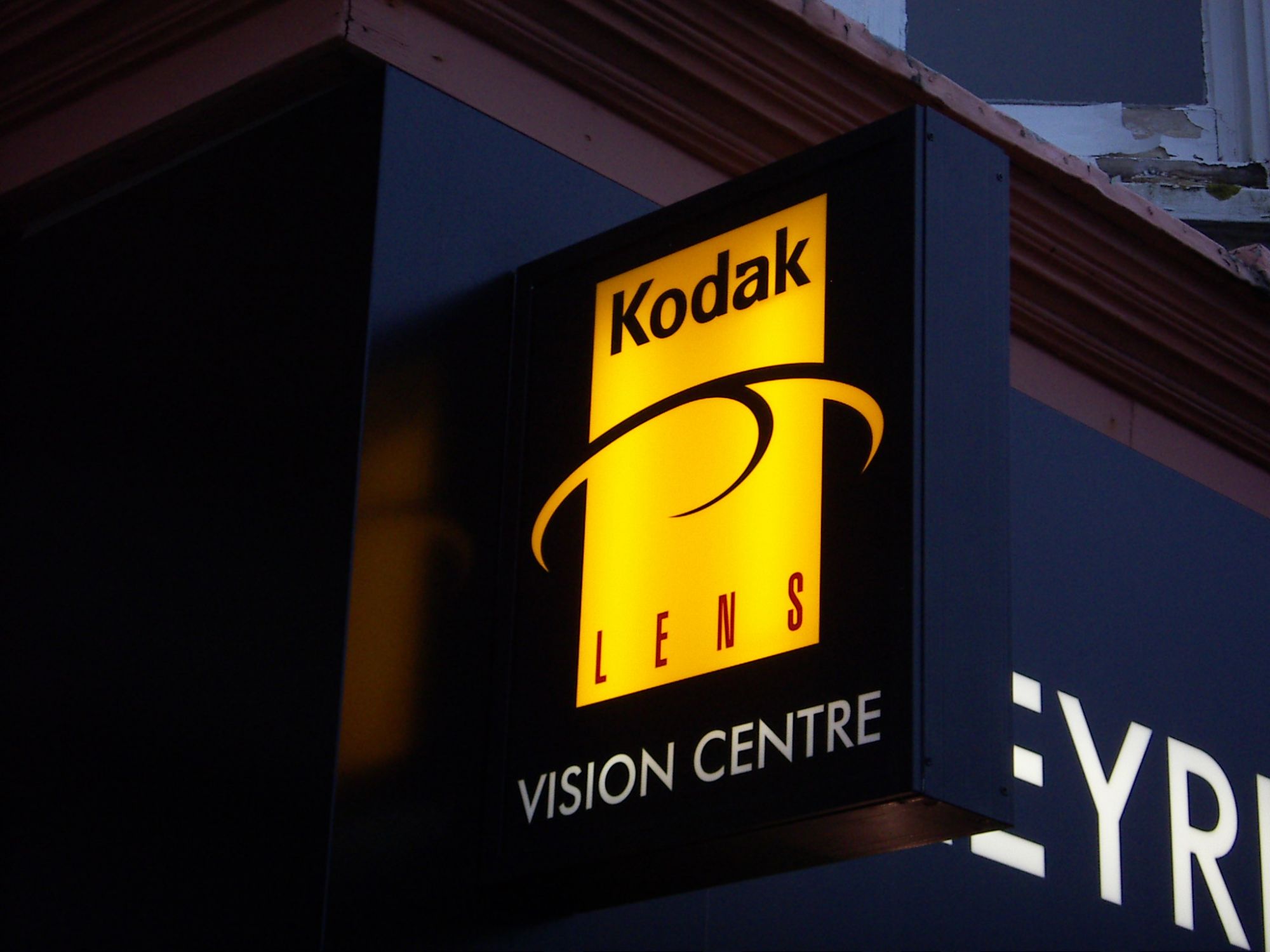 Bespoke Aluminium Composite Sign Trays and Light Boxes for Custom Signage Solutions
Bespoke Aluminium Composite Sign Trays have emerged as a popular choice for signage due to their versatility and customization options. At Brissco, we craft these sign trays from a range of colors, offering both matt and gloss face finishes. These sign trays can incorporate various design elements, including Flat Cut, Fret Cut, Push through letters or shapes, and illumination.
Our Range of Signage Solutions Includes:
Aluminium Composite Sign Trays: Custom-made aluminium composite sign trays to meet your specific signage requirements.

Projecting Signs: A variety of projecting signs suitable for diverse applications.

Internal and External Signage: Options for both internal and external signage needs.

Aluminium Frames and Panels: Enhance your signage with durable aluminium frames and panels.

Fascia and Shop Signage: Eye-catching fascia and shop signage solutions.

ACP A-Board Signs: Portable and attention-grabbing ACP A-board signs.

Vinyl and Graphic Solutions: Custom vinyl and graphic solutions for branding and signage needs.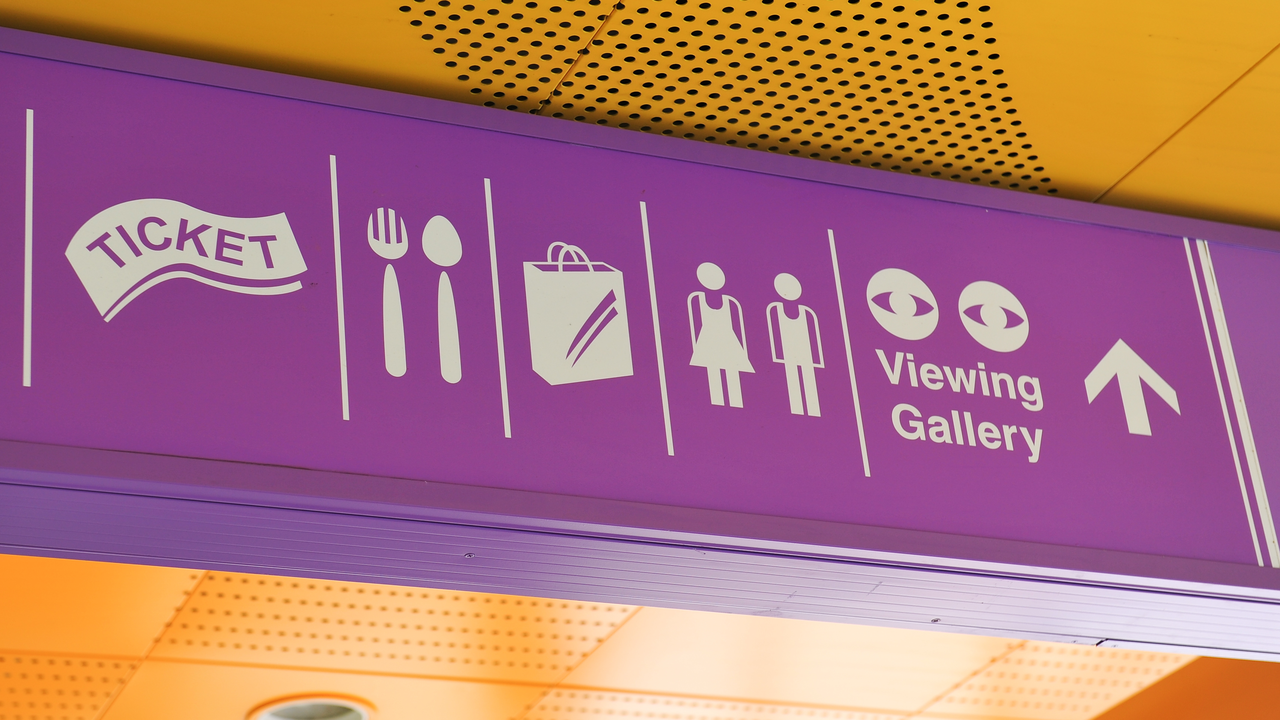 Visit Our Brissco Trade Counter Today:
If you're interested in exploring our range of signage solutions, we invite you to visit our Brissco trade counter. This offers you an opportunity to see our fabricated signage products up close, examine the materials and designs, and gain a better understanding of how our solutions can meet your unique signage requirements.
Contact Us for a Tailored Quotation:
For a tailored quotation that addresses your unique signage needs, please feel free to contact us. You can reach us by phone at 0117 3113700 or via the contact page on our website. Our team is dedicated to assisting you in achieving your signage goals with precision and excellence, whether it's creating bespoke sign trays, light boxes, or other signage solutions.