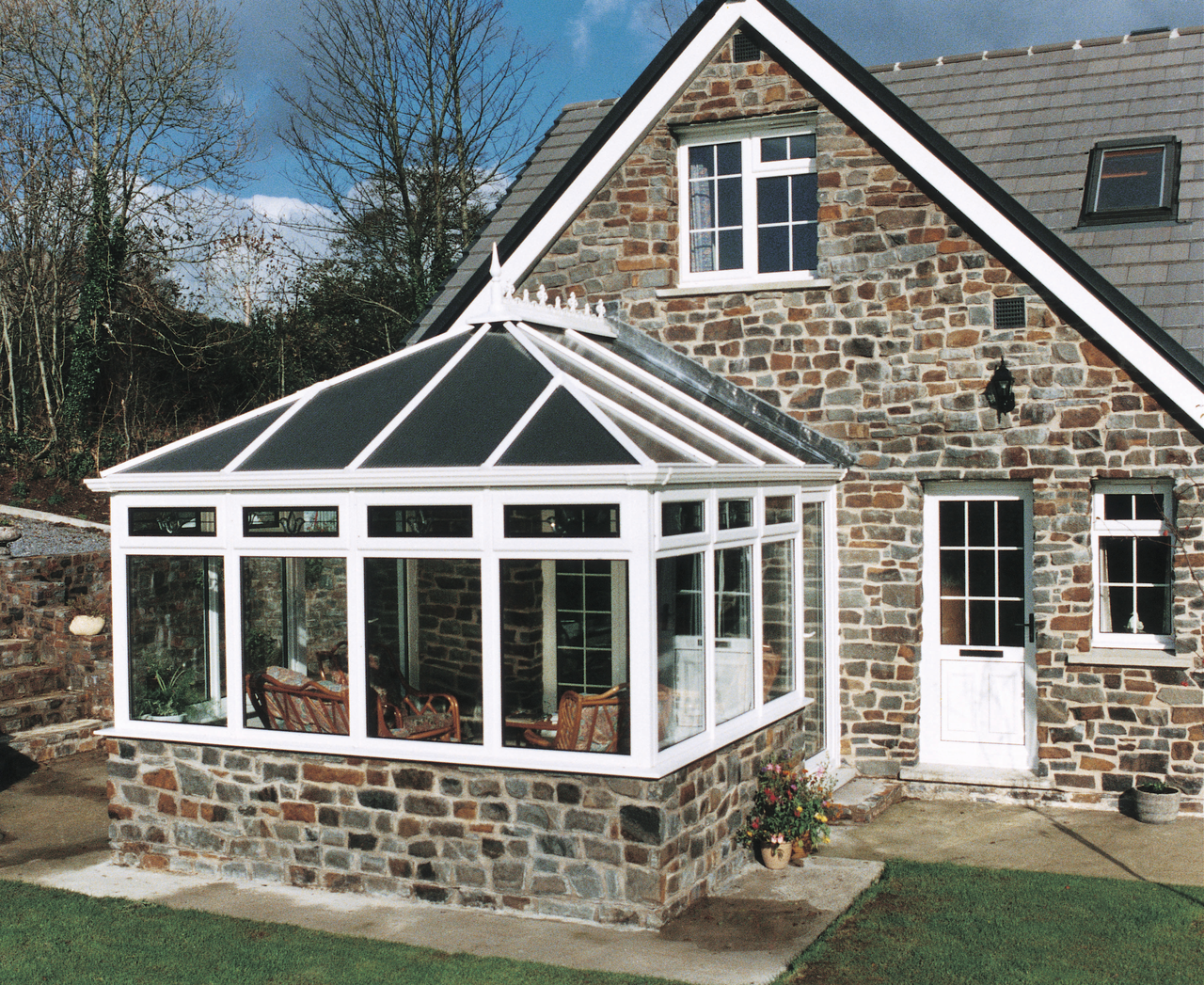 Polycarbonate Roofing: Lightweight, Impact-Resistant, and UV-Protected
Explore our extensive range of polycarbonate sheeting, specially constructed with a full UV protection layer that offers exceptional impact resistance. These lightweight polycarbonate sheets are the perfect choice for a wide range of applications, including conservatory roof panels, canopies, curved roof lights, lean-tos, and more.
Choosing the Right Polycarbonate Sheets:
When selecting the appropriate polycarbonate sheets for your project, it's essential to consider the following recommendations:
For timber-supported roofs, we recommend using 10mm to 16mm polycarbonate sheet roofing.

For self-supported roofing systems, we suggest using 25mm to 35mm polycarbonate sheets.
Versatile Applications:
Polycarbonate sheeting and plastic roof sheets have a wide variety of applications, including sports shelters, carports, security barriers, and more. Their lightweight nature, impact resistance, and UV protection make them an excellent choice for various projects.
Corrugated Sheeting:
Explore our comprehensive range of corrugated sheeting, which includes bitumen, PVC, and galvanized sheeting in different profiles. These sheets are ideal for commercial, agricultural, or DIY projects, offering practical solutions for a variety of applications.
Capex Roof Glazing Bar:
The Capex Range offers a unique product for your timber conservatory roof. It's a user-friendly roof capping system manufactured using high-tensile hardened aluminum. These bars are ideal for concealing the fittings for your timber conservatory roof, providing a high-quality finish that will keep your conservatory looking brand new for years to come.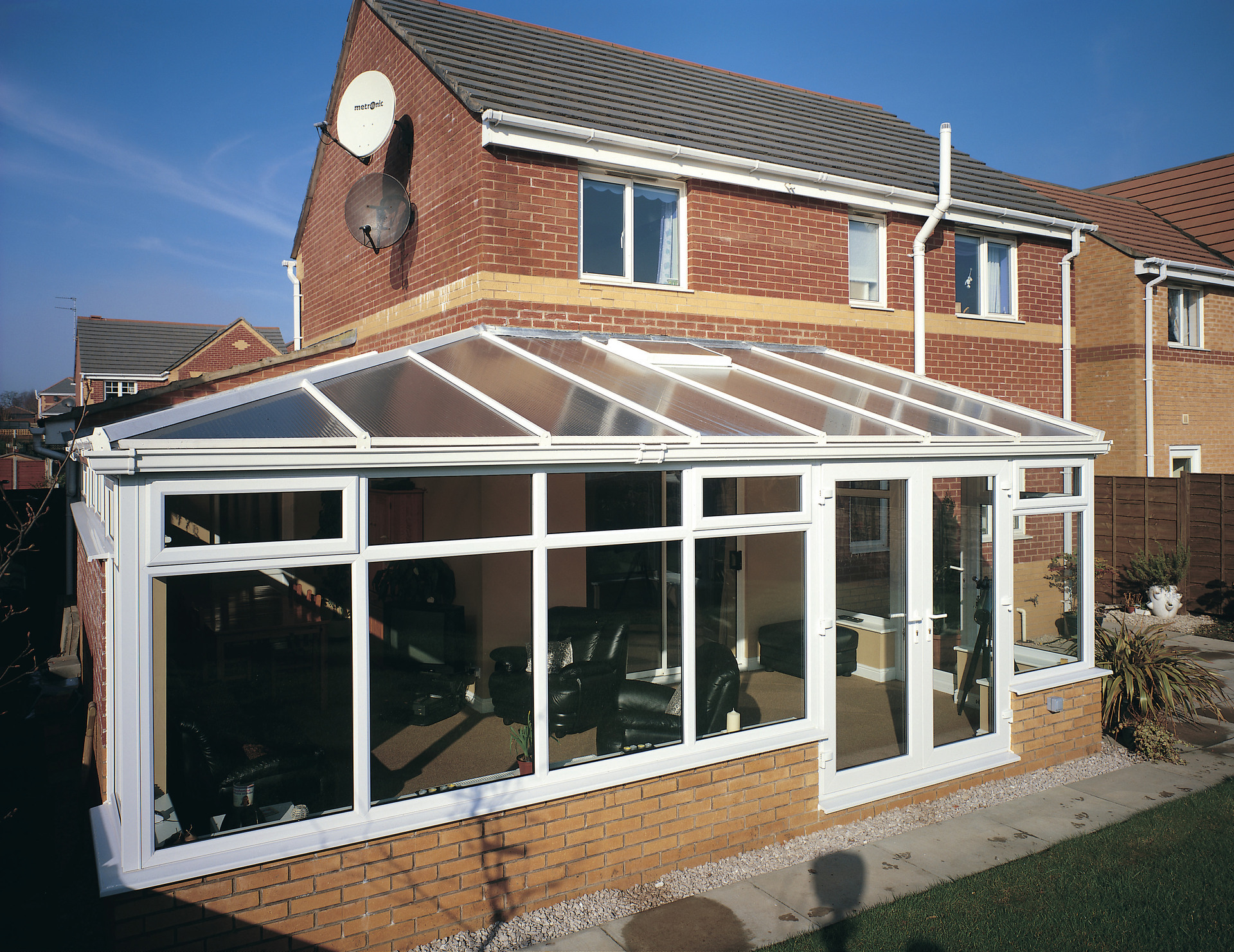 Visit Our Brissco Trade Counter Today:
Ready to explore the future of roofing materials? Visit our Brissco trade counter today to experience the quality and versatility of our polycarbonate roofing solutions. Feel the materials, examine the designs, and visualize how polycarbonate roofing can enhance your project's aesthetics and functionality. Say goodbye to worries about traditional roofing and welcome a brighter, more efficient future for your property.
Shop Online:
If you prefer the convenience of online shopping, explore our selection and make your purchase from the comfort of your own home. Visit our online shop at https://www.brissco-online.com to browse our range of polycarbonate roofing materials and bring your vision to life with confidence. Upgrade your roofing with polycarbonate solutions from Brissco today!