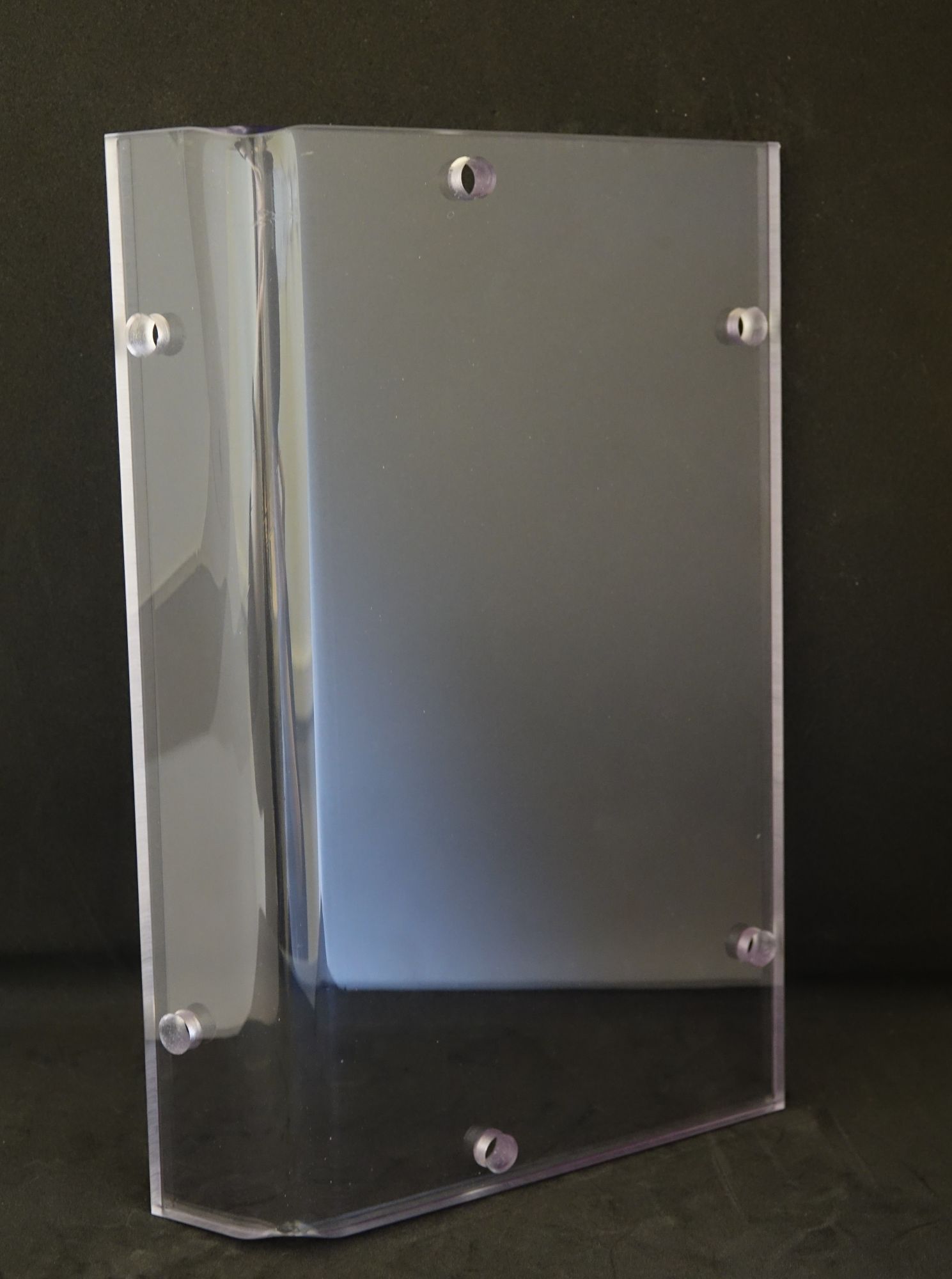 Machine Guards: Ensuring Hygiene and Worker Safety
Machine guards are essential components in manufacturing environments, serving to maintain hygiene and worker safety. They are a vital requirement to comply with health and safety regulations and ensure the smooth operation of manufacturing lines. At Brissco, we offer high-quality machine guards designed for these crucial purposes.
Key Features of Our Machine Guards:
Materials: Our machine guards are commonly manufactured from clear PETG (Polyethylene Terephthalate Glycol) or polycarbonate. These materials offer high impact strength and optical clarity required to operate equipment safely.

Food Contact Approval: Our PETG guards are approved for food contact, making them suitable for use in food processing and manufacturing environments.

Chemical Resistance: We also offer clear PVC guards for improved chemical resistance, ensuring they can withstand exposure to various chemicals.
Custom Manufacturing: At Brissco, we manufacture machine guards using our own in-house facilities. We have the capability to fabricate, form, bend, bond, and polish, allowing us to create both simple and complex designs. We can manufacture guards based on existing samples or drawings. If you're unable to provide drawings or samples, we can visit your site to gather all the necessary details required for custom manufacturing.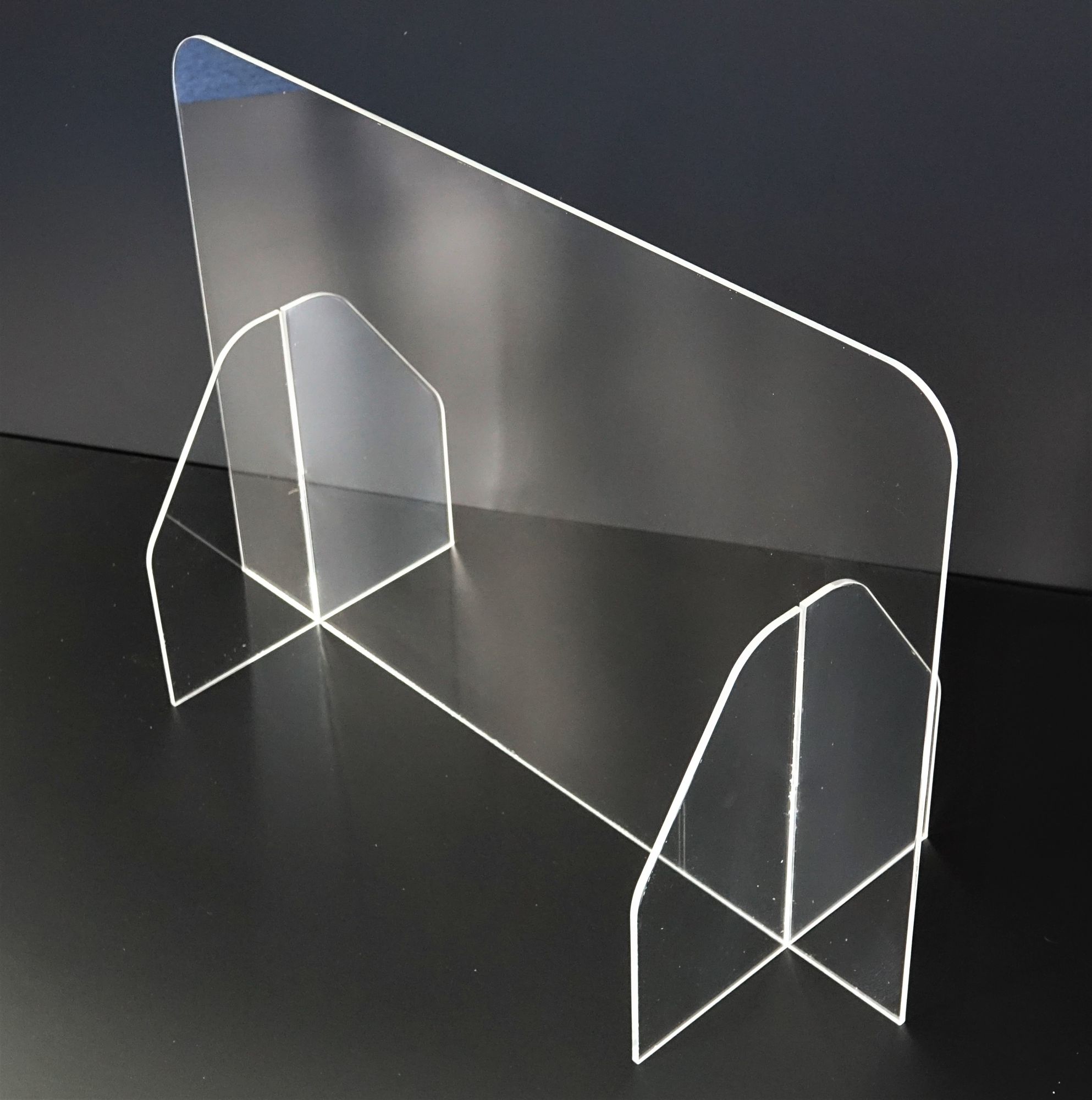 Visit Our Brissco Trade Counter Today:
Experience the quality and versatility of our machine guards by visiting our Brissco trade counter today. See the materials up close, examine the designs, and understand how our machine guards can enhance safety and hygiene in your manufacturing environment. Say goodbye to concerns about equipment safety and worker well-being and say hello to a safer and more efficient future for your operations.
Contact Us for a Tailored Quotation:
If you need a tailored quotation for your specific machine guard requirements, please don't hesitate to contact us. You can reach us by phone at 0117 3113700 or via the contact page on our website. We're here to assist you in ensuring the safety of your workers and the compliance of your manufacturing operations with precision and excellence.