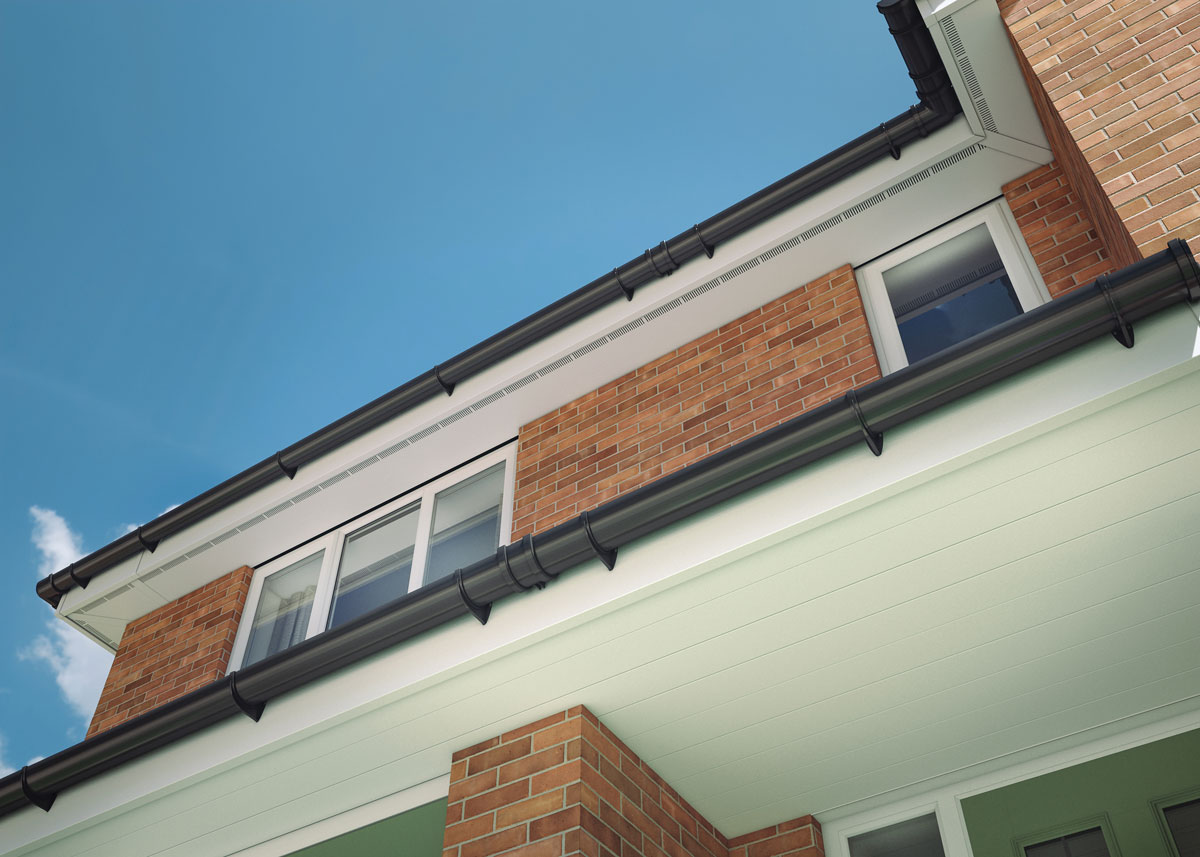 Enhance Your Home's Protection and Aesthetics with uPVC Fascias and Soffits
When it comes to preserving the beauty and protective integrity of your home, traditional timber fascias and soffits demand constant care and attention. Without proper maintenance, they can deteriorate, rot, and compromise their ability to shield your home from the elements. Fortunately, there's a superior alternative: uPVC fascias and soffits.
Our Range of High-Quality uPVC Fascias and Soffits:
Discover an extensive selection of top-quality uPVC fascias and soffits at Brissco. Our range offers various sizes and styles to suit your preferences. Whether you favor a sleek, plain finish or the textured appearance of wood, our products are designed for effortless installation and minimal maintenance.
Unlike their timber counterparts, uPVC fascias and soffits require no costly or time-consuming treatments to withstand weather conditions. They are built to last, providing a durable and long-lasting substitute for timber.
Explore Our Comprehensive Selection:
At Brissco, we take pride in offering a diverse range of quality fascia capping and full replacement boards in various sizes. Our options include 9mm, 16mm, and jumbo 22mm boards, ensuring you'll find the perfect fascia board to complement your home.
Our uPVC soffit range is equally impressive, featuring general-purpose boards, hollow soffit boards, and pre-vented soffits. Regardless of the finish you desire, our range is poised to meet your requirements and help you achieve your desired look.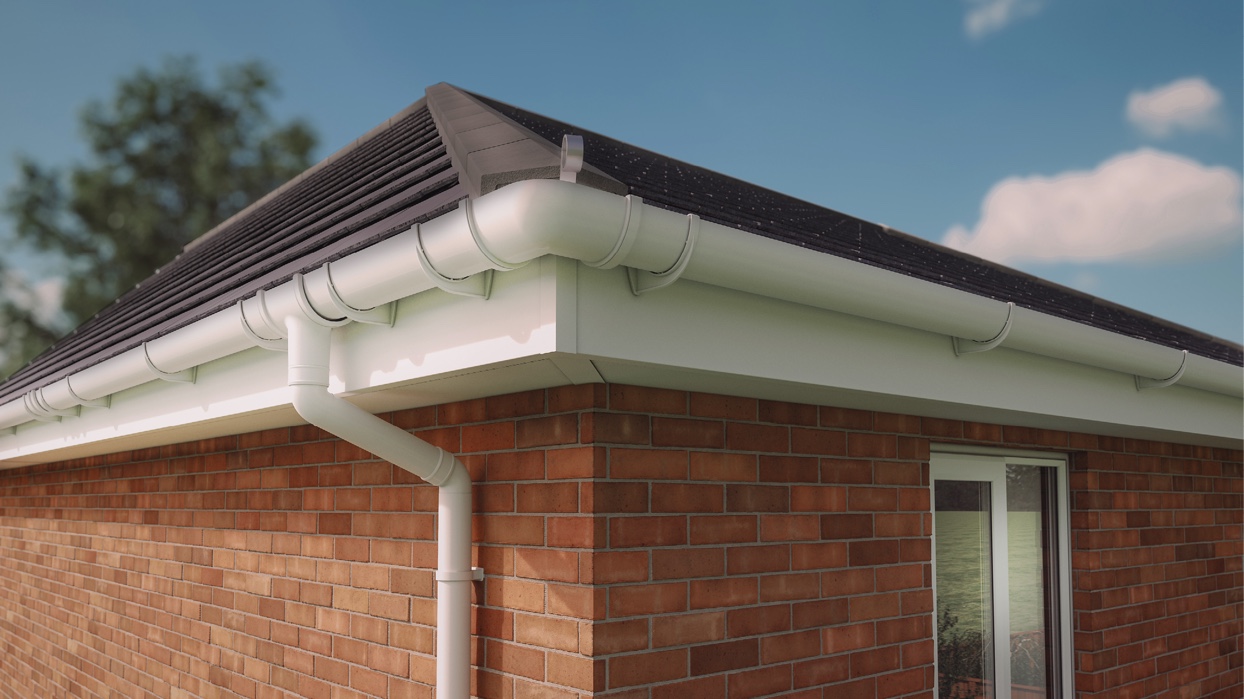 Quality Assurance:
We prioritize your peace of mind. That's why all our soffit and fascia ranges come with extensive guarantees. When you choose our products, you can trust that you're investing in quality materials from a knowledgeable and reputable company.
Visit Our Brissco Trade Counter Today:
Ready to explore the future of home improvement? Visit our Brissco trade counter today to experience the superior quality of uPVC fascias and soffits. Feel the texture, examine the designs, and envision how these products can elevate your home's protection and aesthetics. Say goodbye to worries about timber maintenance and hello to a brighter, more stylish future for your home.
Shop Online:
Prefer the convenience of online shopping? No problem! Explore our selection and make your purchase from the comfort of your own home. Visit our online shop at https://www.brissco-online.com to browse our range of uPVC fascias and soffits and enhance your home's exterior with confidence.